Sephora recently came out with the NARS Andy Warhol lipgloss set that contains 5 mini tubes of lipglosses. This is adding on to the NARS Andy Warhol collection, which is available on NARS website. The 5 glosses that I purchased from Sephora are 0.11 oz in size compared to the full 0.28oz. The colors from this collection is fairly muted and classic. See below for swatches and reviews!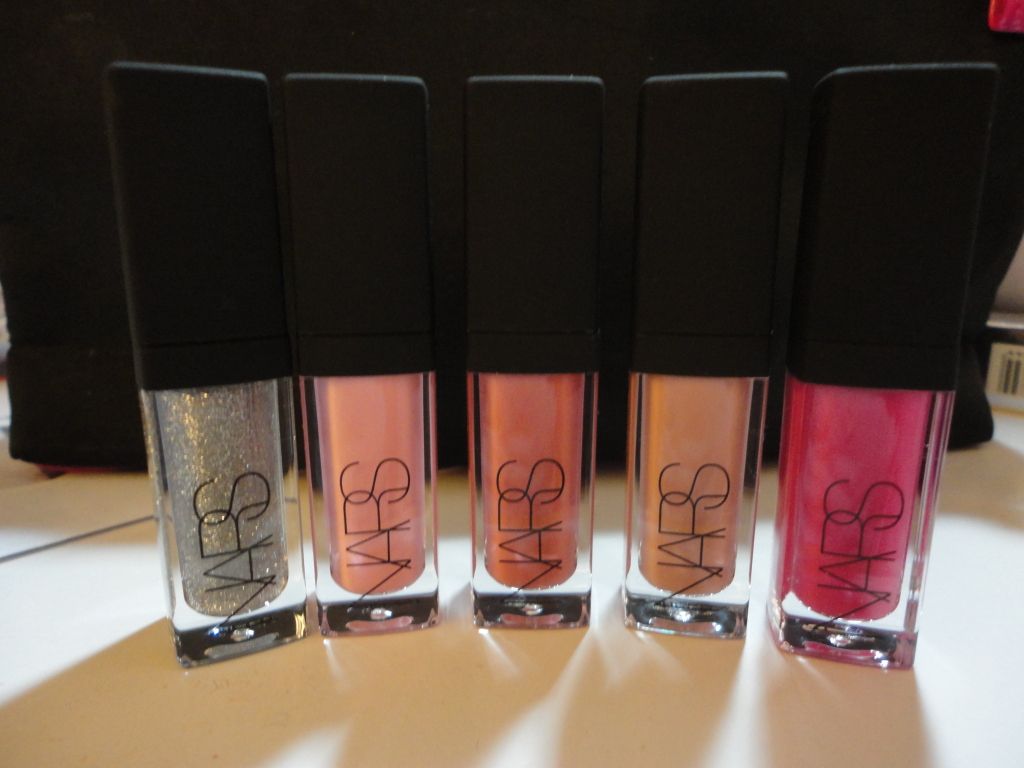 The Kiss lipgloss set comes in a soup can, one of the objects Andy Warhol is known for creating. Inside, there is a small pamphlet on the paintings and quotes of Warhol. Underneath the pamphlet are 5 mini glosses standing on a rubbery foam holder.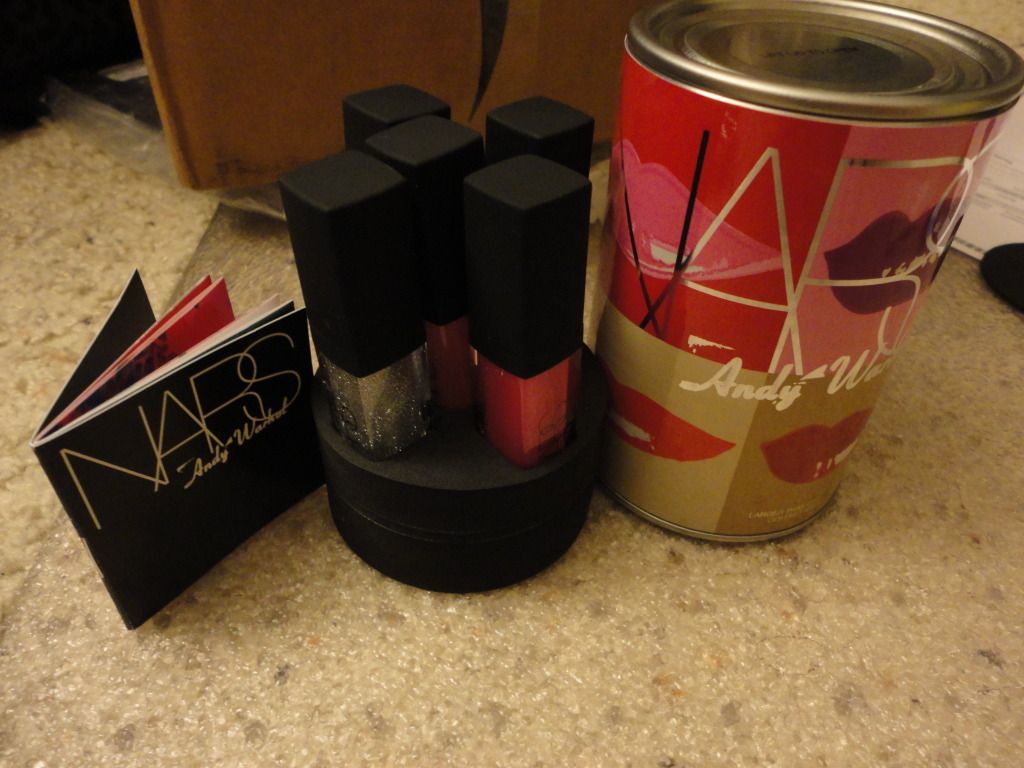 The lipgloss themselves reminds me of the full size NARS lipglosses with a clear body that shows the color of the shade and a top black, rubbery twist off cap. The brush on these mini glosses are slightly different. Each of these have a very tapered brush on the end. In fact, it is so thin that you can't really apply lipgloss well with it. I had a very hard time getting enough products from the wand, let alone applying it evenly across my lips!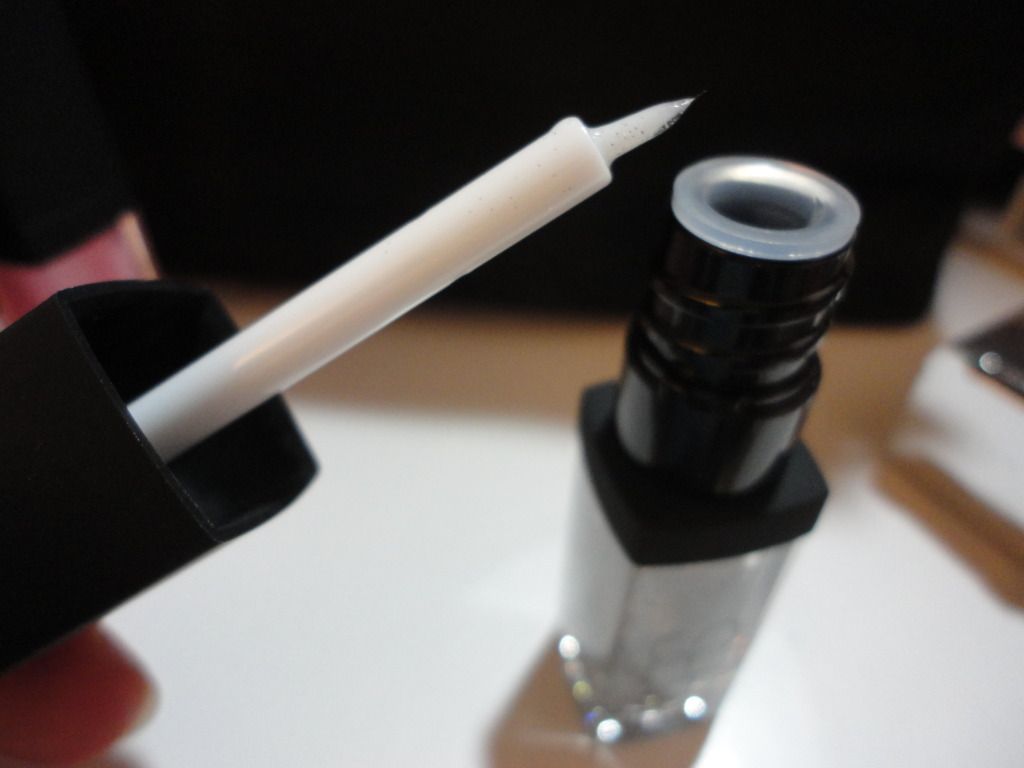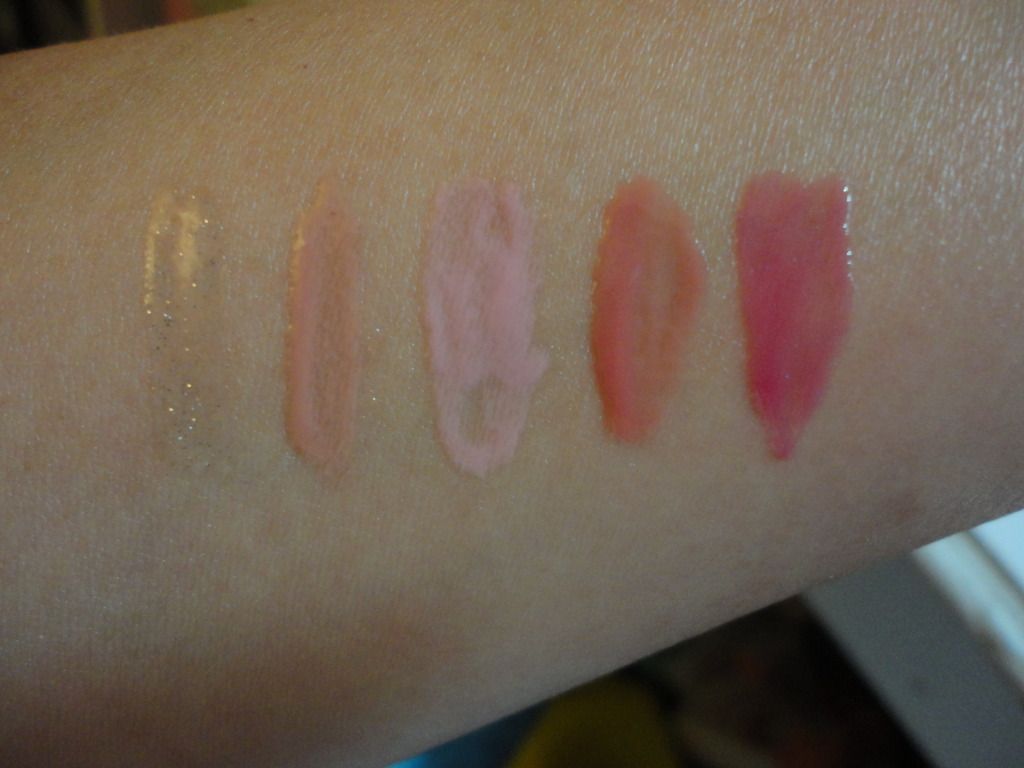 NARS Kiss Larger than Life Lipgloss Coffret, 0.11oz x 5, $55, sephora.com
from left to right:
Silver Factory: clear gloss with large silver glitters
Chelsea Girls: nude peach gloss with no shimmers
Blue Movie: a baby pink with no shimmers
Myths: a coral orange with no shimmers
Drella: a hot pink with no shimmers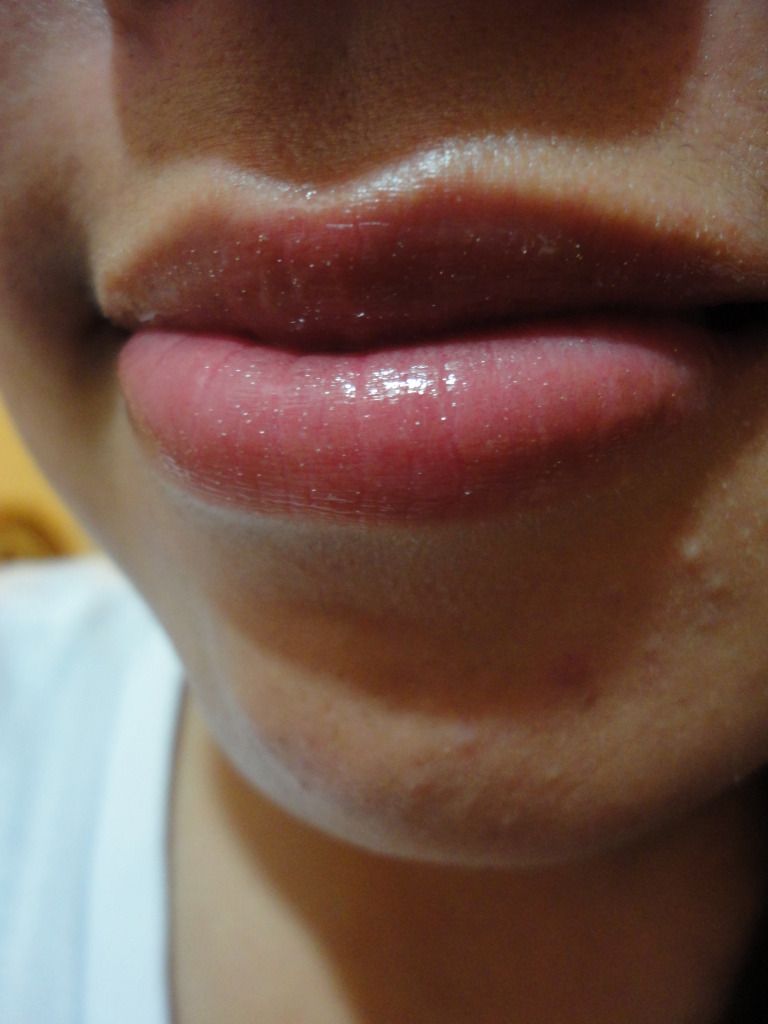 Silver Factory: the "dots" on my lips are the glitters
Chelsea Girls. please excuse the few breakouts!
Blue Movie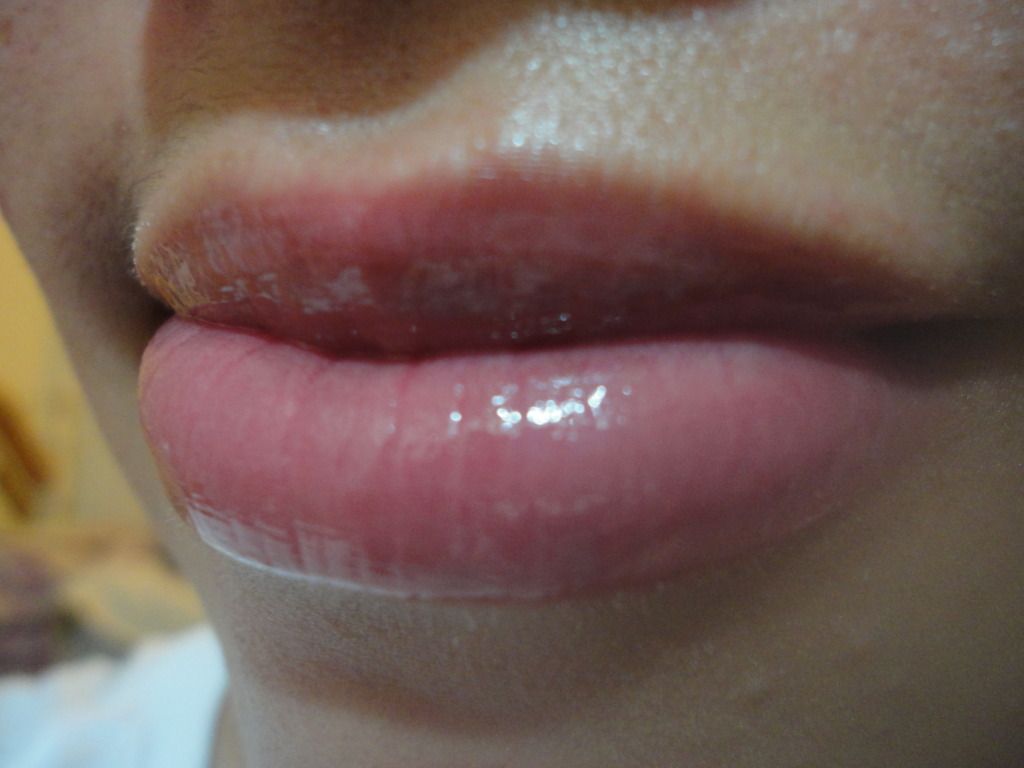 Myths
Drella
Application: Because of the small tapered brush, it took 3 applications to fully and evenly cover my lips. Spreading out the product onto my lips was also very challenging since it felt like I was trying to apply gloss with a toothpick! I eventually had to rub my lips together for an even application.
Texture: Like most NARS lipglosses, these were also on the thicker side and quite sticky. I had no problems rubbing my lips together, but I could feel some traction. Not to say that it tugged my lips, but I could feel it being pretty sturdy.
Scent: I didn't smell it upon application, but putting my nose close to the applicator, I could smell the plastic-y smell like I do on other NARS lipglosses.
Staying power: These lasted me 4 hours, which is longer than usual lipglosses. I think it has to do with NARS' thicker consistency.
Overall: I really like the shades offered in this set and the size of each individual gloss is perfect for purses and on the go. Since I hardly ever finish my lipglosses, a few small ones are a good way for me to try out different colors. However, the small and tapered brush makes it hard to pick up product and to apply with. The texture is a bit too sticky for my taste and the price point is a bit too high for 5 really small lipglosses. I really wanted to like this set, but I think it might not be on my favorite list. If you tend to like long staying lipglosses and don't mind the sticky consistency of glosses, these might work for you!
Have you tried this set of lipglosses?
Em
Like what you see?
Support my blogs by subscribing
here!
All products shown here were purchased with my own money and were given my fair and honest opinion.