There was a recent rise of Saint Germain makeup talk on the blogosphere and I decided to give it a try. Saint Germain is a fairly new, French-designed make up brand that is extremely affordable. I want to share a couple of the blushes I purchased from them. I also bought nail polishes, which I will review
here
.
There are 6 different blushes on their website, of which I purchased Dark Coffee and Purple. I do agree the names aren't as fun and witty as MAC's or other high end brands, but I guess for the price it is not a deal breaker. Be aware that the simple names do not necessarily describe the color you are getting! I was afraid Dark Coffee was going to be a little too dark for me, but a light hand did just the trick.
Purple (left), Dark Coffee (right), 0.14oz, $4.99
Purple is a rosy mauve color with a hint of sheen. Don't know why it is called purple.
Dark Coffee is an extremely pigmented burnt red with a hint of shimmers. When buffed out it is matte.
As you can see, the packaging comes with a brush for application. I have chosen to apply these blushes with my own blush brush, but they are definitely good to have if you bring them in your purse.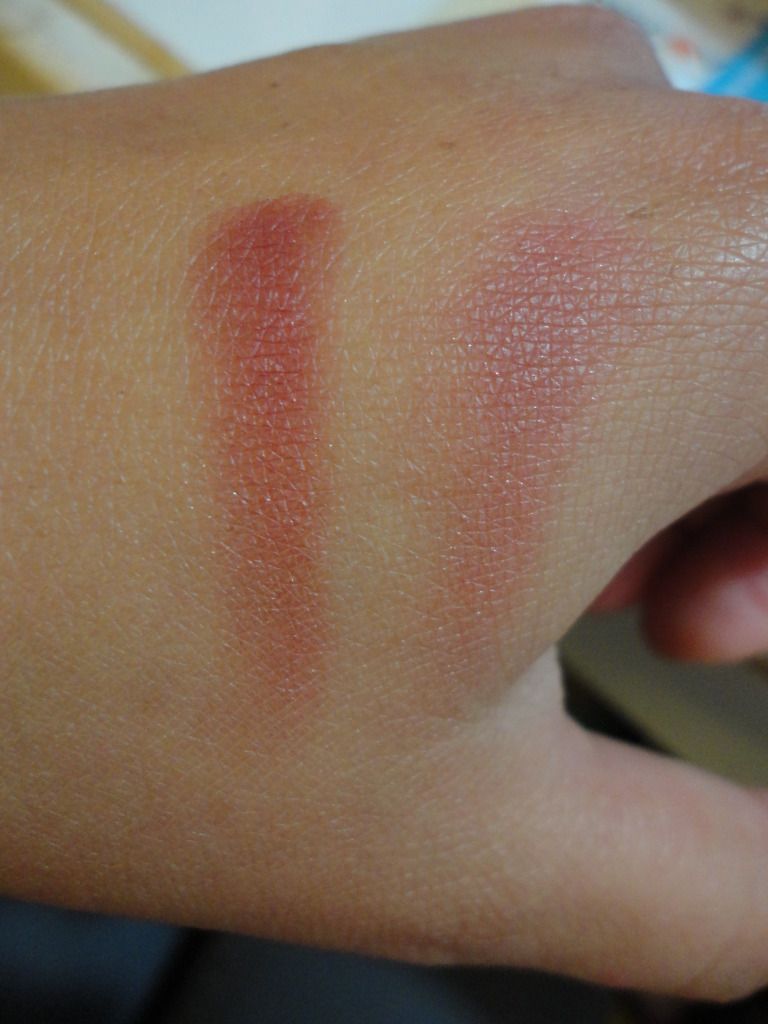 swatch of Dark Coffee (left) and Purple (right)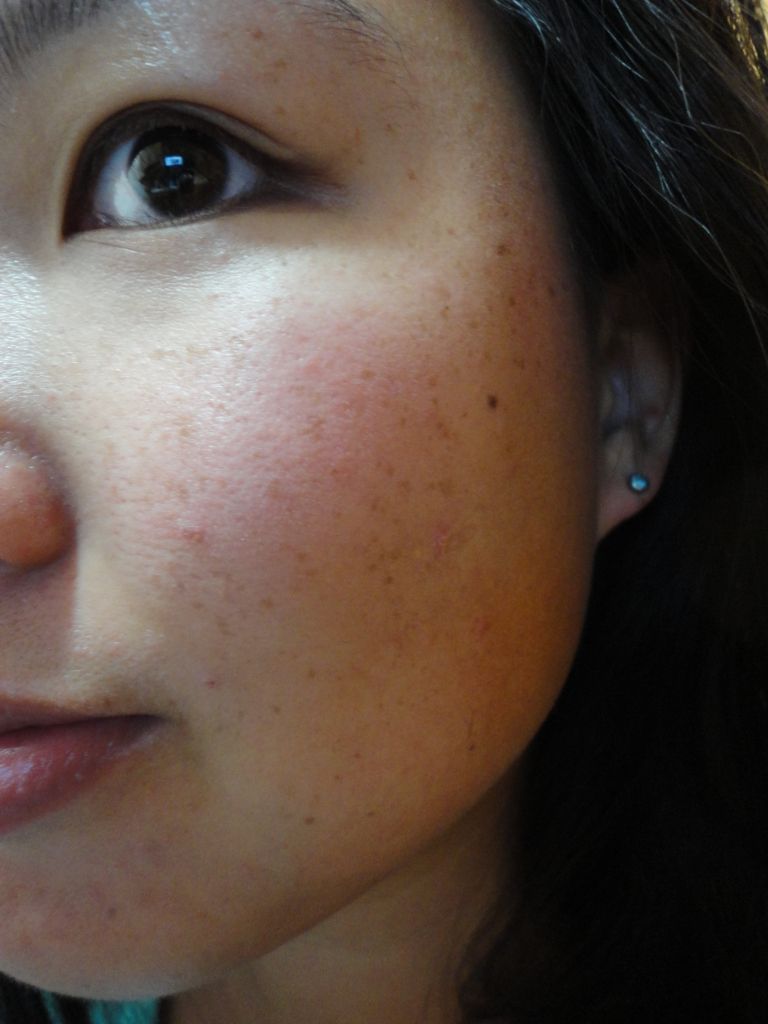 Here I am wearing Dark Coffee. I used an extremely light hand and also a stippling brush.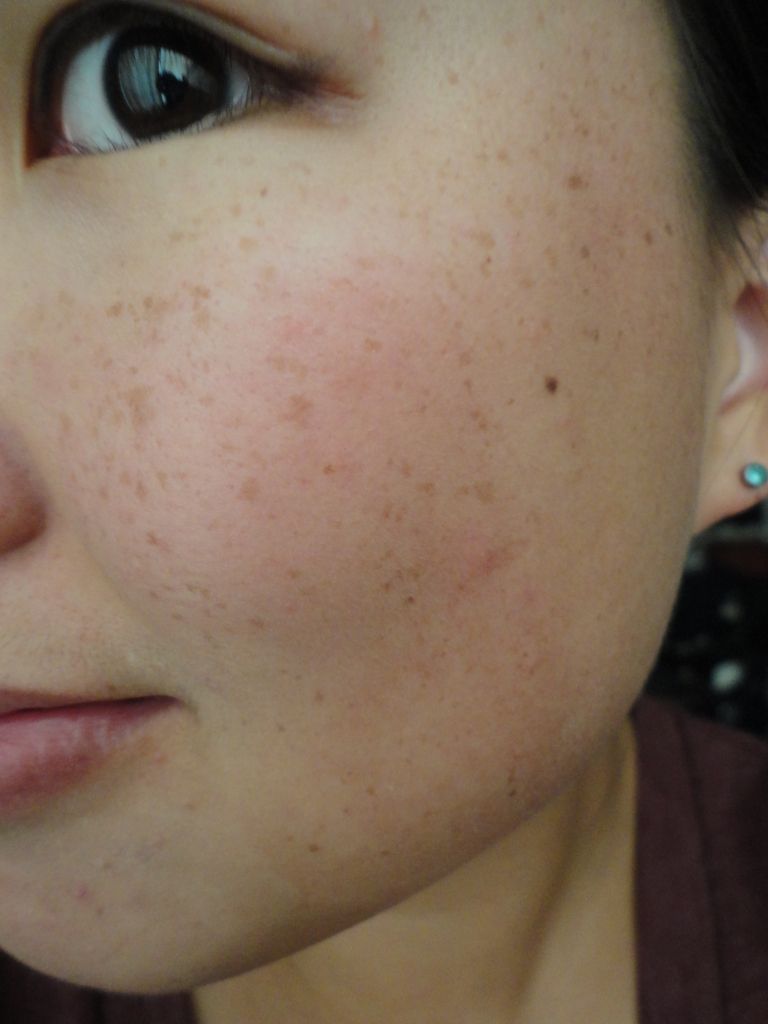 Here I have on Purple. It does not look purple in any way!
I love the size, price, and staying power of these blushes! Though there aren't a lot of shades to choose from, I feel like most of their blushes are universally applicable. I hope they do come out with more shades because I am loving these two. They apply very smoothly and do not look chalky. I do not like shimmer or glittery blushes and these definitely aren't the case. They have a slight sheen to them, but it isn't something that transfers to the cheeks. I love how they make my cheeks pop without looking too crazy. These stayed well on my face and were easily blendable.
Application: One swipe of blush was all this took. Dark Coffee was especially pigmented and required a very light hand. I can see this looking very nice on medium dark to dark skin tones.
Texture: It feels buttery when applied to the skin. I didn't find it chalky or powdery. For $4.99, it is a very good blush!
Staying power: These lasted 8 hours on me!
Overall:
I really enjoy the packaging, colors, staying power, and price! For $4.99 I didn't expect much, but these babies came with a good amount of blush and a brush. Granted I will probably not use the brush, the quality of the blush is worth it already! You MUST give this a try! They are available at
http://www.saintgermainmakeup.com/
Have you purchased anything from Saint Germain? Are you intrigued at the cost and quality?
Em
Like what you see?
Support my blogs by subscribing
here!
All products shown here were purchased with my own money and were given my fair and honest opinion.