Since Sleek Makeup isn't sold in US stores, I ordered mine on Sleek's website directly. I received these three products a little over a month ago and I just say the shipping was reasonable in terms of time and is great on cost. Today I will review the Au Natural Eyeshadow palette, the Pout polish in Pride, and the powder blush in Coral.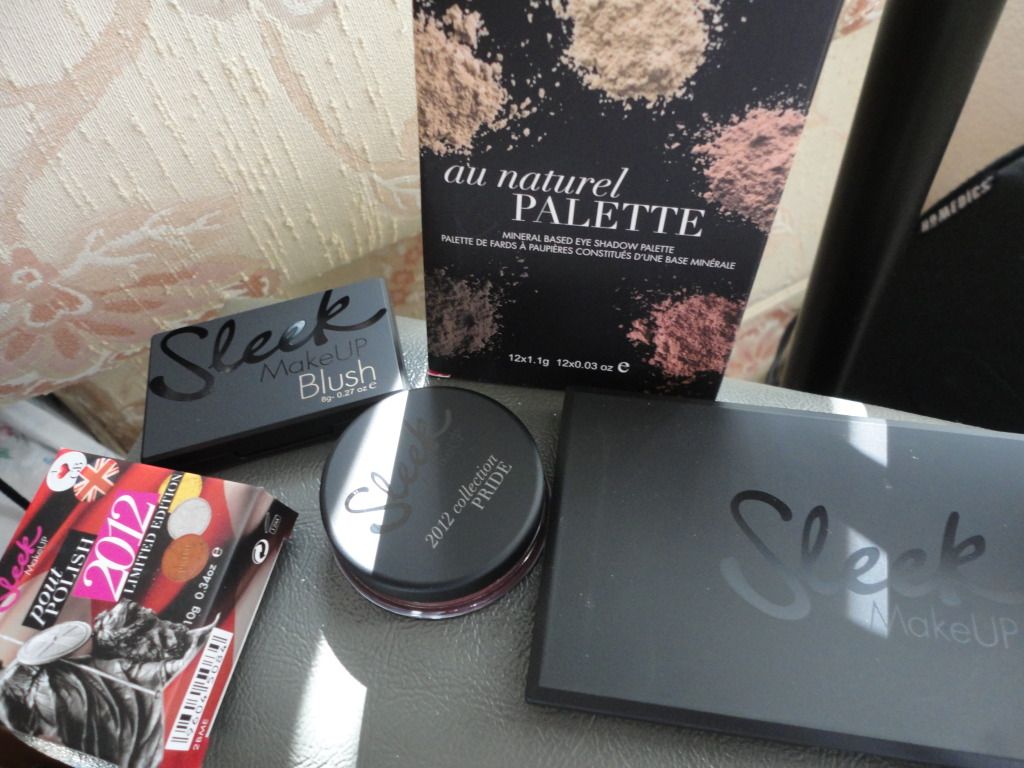 First off, the eyeshadow palette.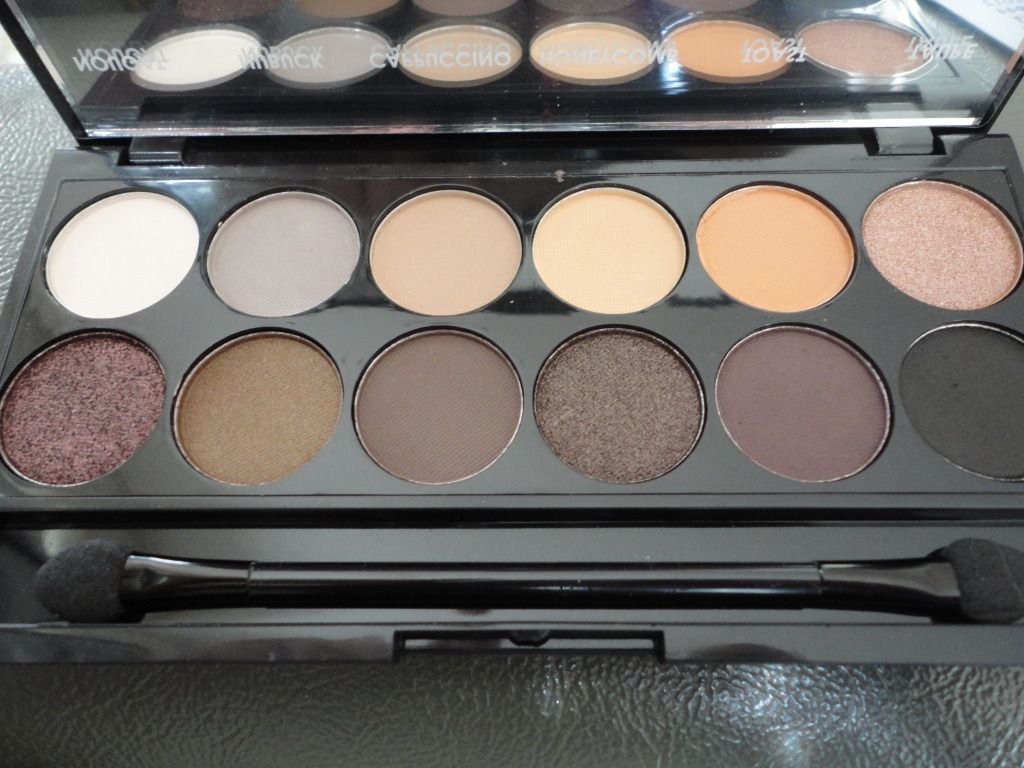 top to bottom, left to right:
nougat, nubuck, cappaccino, honeycomb, toast, taupe, conker, moss, bark, mineral earth, regal, noir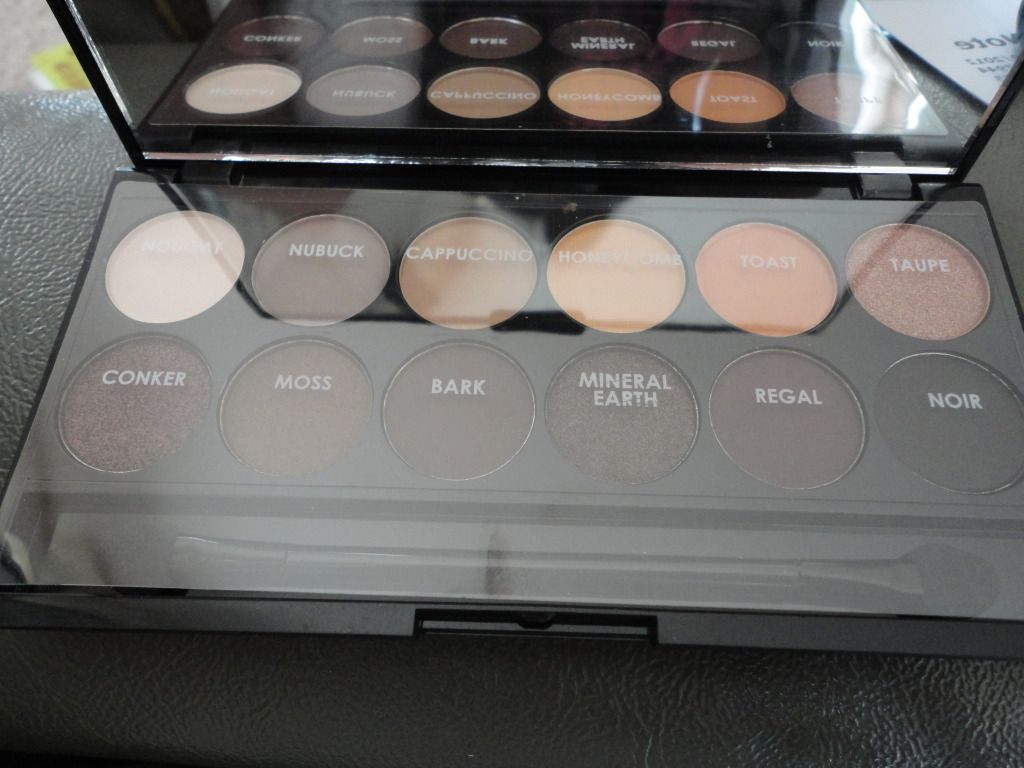 another view of the palette here with the names on top of each shadow.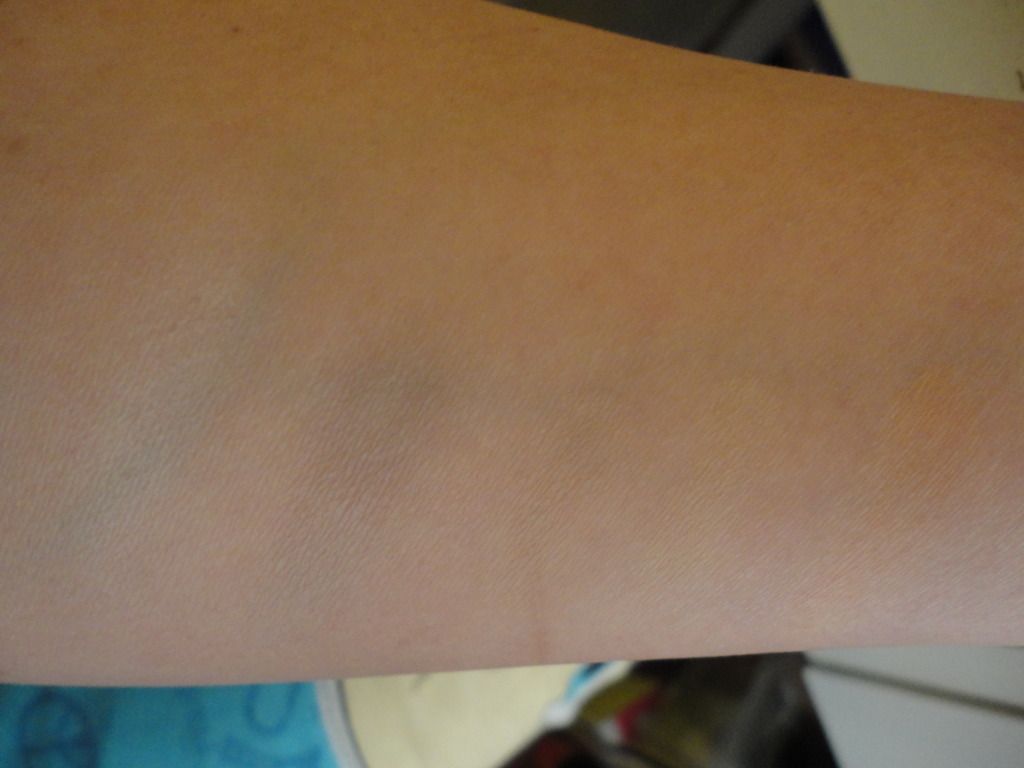 The first 5 shades from the left top was disappointing. I expected more pigmentation!
nougat, nubuck, cappaccino, honeycomb, toast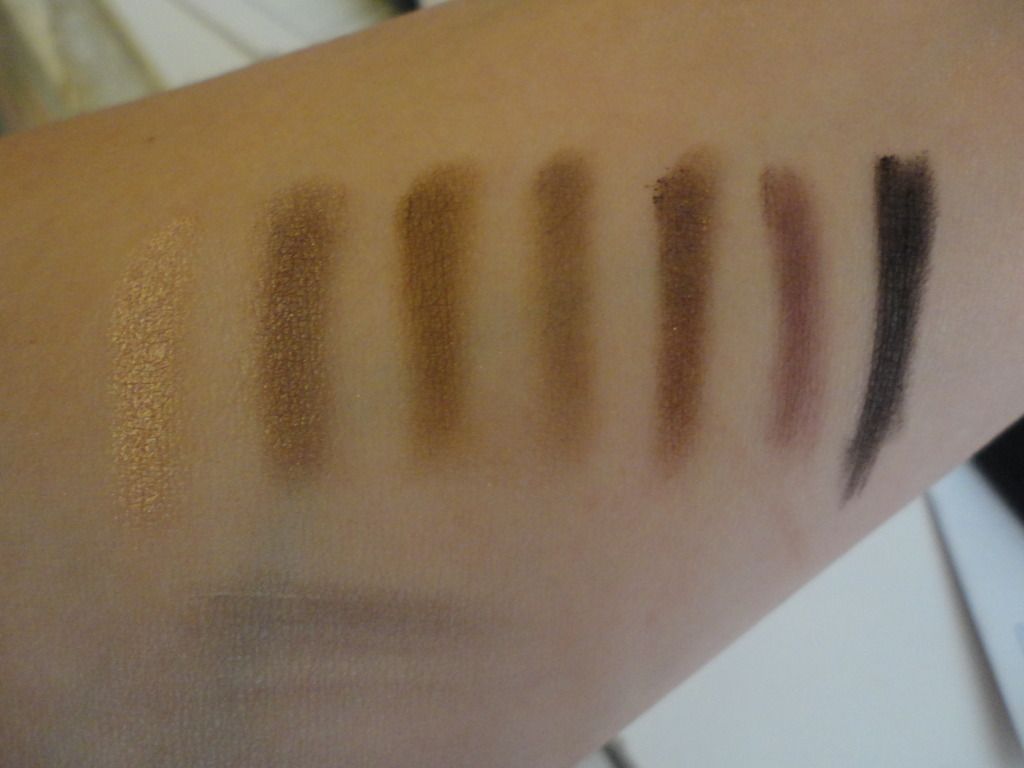 The rest of the shades look a lot better. All seem brown with hints of other color, but I feel like it was unnecessary.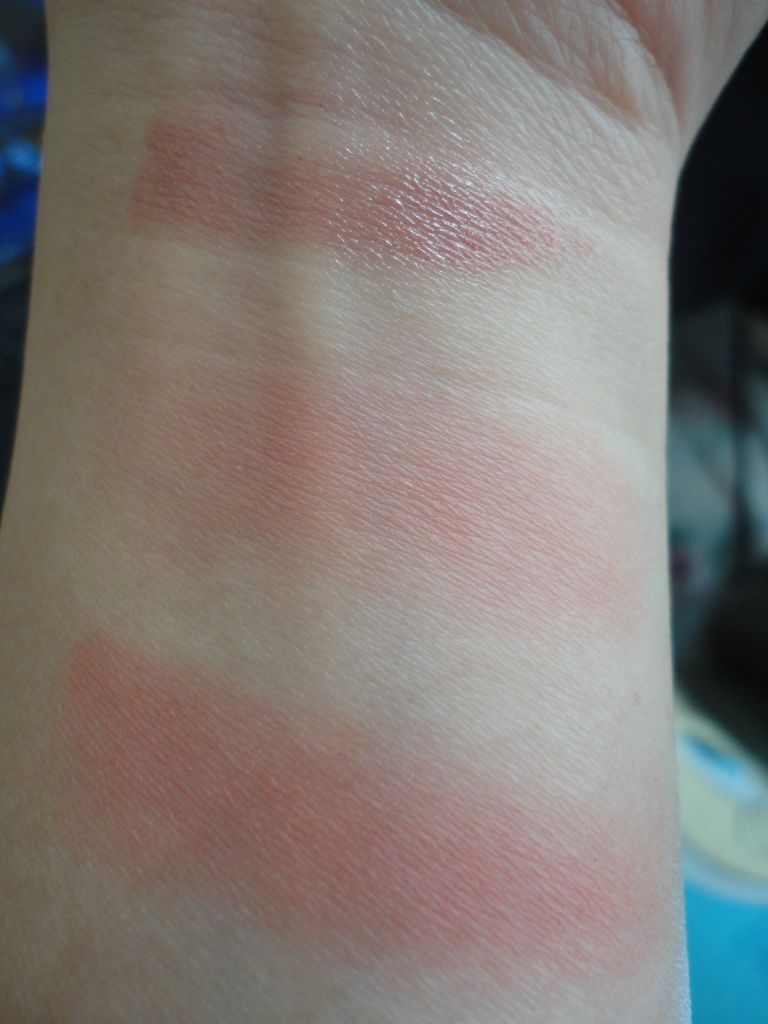 top to bottom: pout polish in pride, blended Coral blush, heavy swatched Coral blush.
Overall, the eyeshadows were very creamy and the blush was also very easy to blend. This particular blush is pretty matte and works well for almost any skin tones. I wasn't a fan of the pout polish. I loved the other two that I purchased from Sleek, but this one is just too brown with very big sparkles.
What are your thoughts? Do you have anything from Sleek?
Em
Like what you see?
Support my blogs by subscribing
here!
All products shown here were purchased with my own money and were given my fair and honest opinion.