I loooooove Korres lip butters, they are the best for my lips! So I put this same concept to anything they call butter, which turns out to be their cheek butter. Korres cheek butter is a cream blush that goes on very smoothly and naturally. It also can give you better staying power if you use it with another powder blush. Cream blushes can also be more moisturizing for your cheeks especially during the colder months. What I like about Korres cheek butter is that they are very natural. It doesn't look like you just smeared paint on your cheeks. Look below for a review of their Philia Rose shade.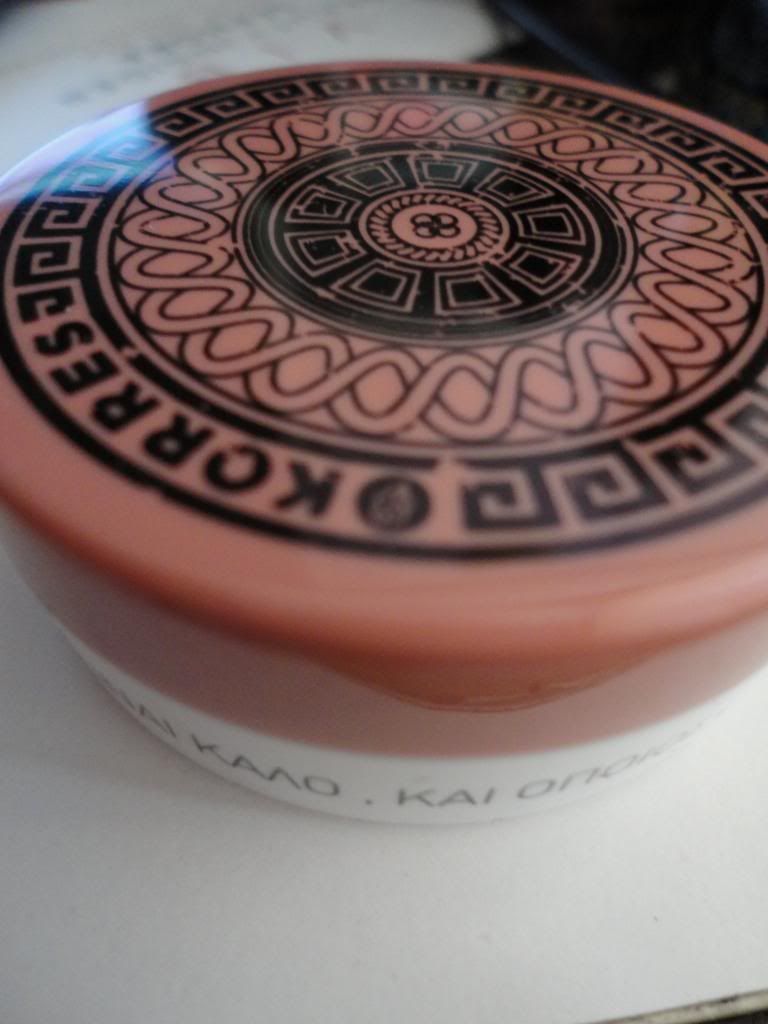 Korres Cheek Butter in Philia Rose, 0.21 oz, $25
Sephora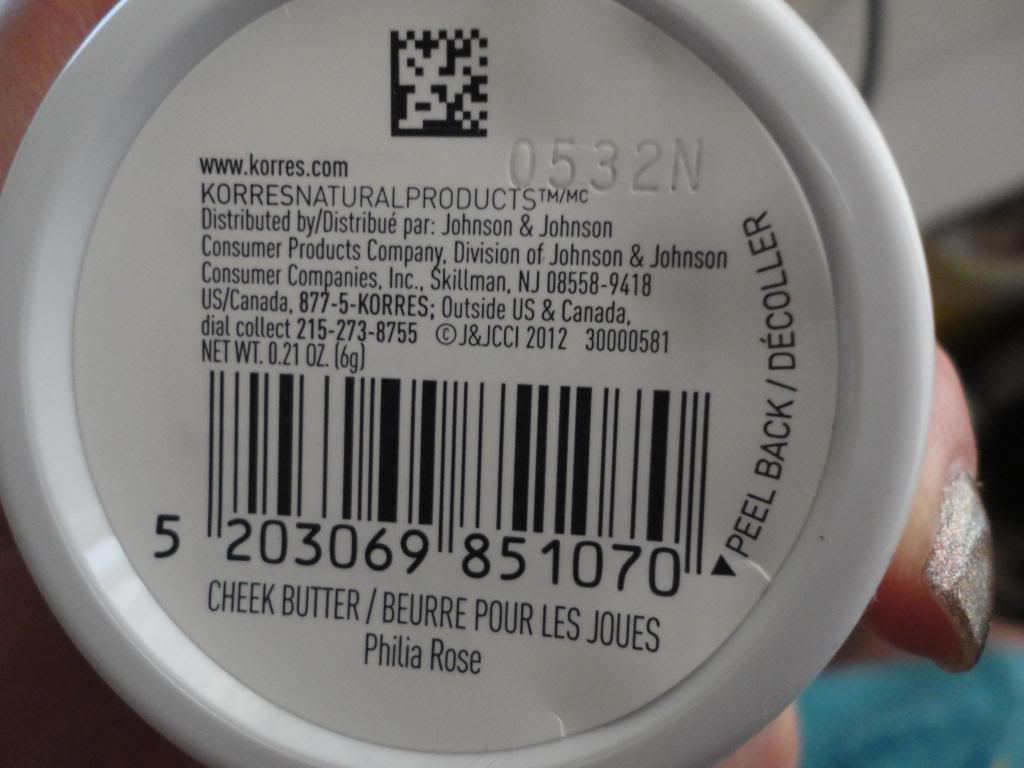 Korres comes in a plastic container that is pretty lightweight. The top has an intricate design that makes it look very Greek-like to me. I love that the container doesn't leave nasty finger prints all over them.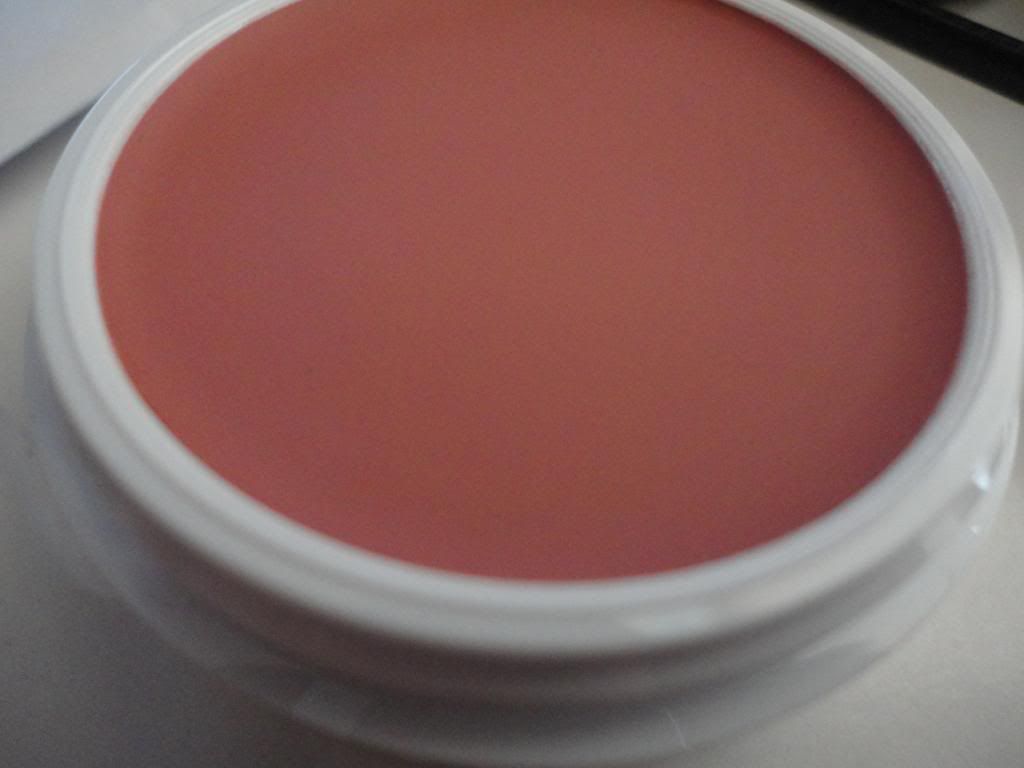 Philia Rose
Philia Rose is a very light mauve pink shade. There is no shimmer or sheen. It is very matte and cream like. When you dab some on your cheeks and smooth it out, it gives you an instant brightening effect and sculpt out your cheek bones. I really like that you can't tell I am wearing blush with this product!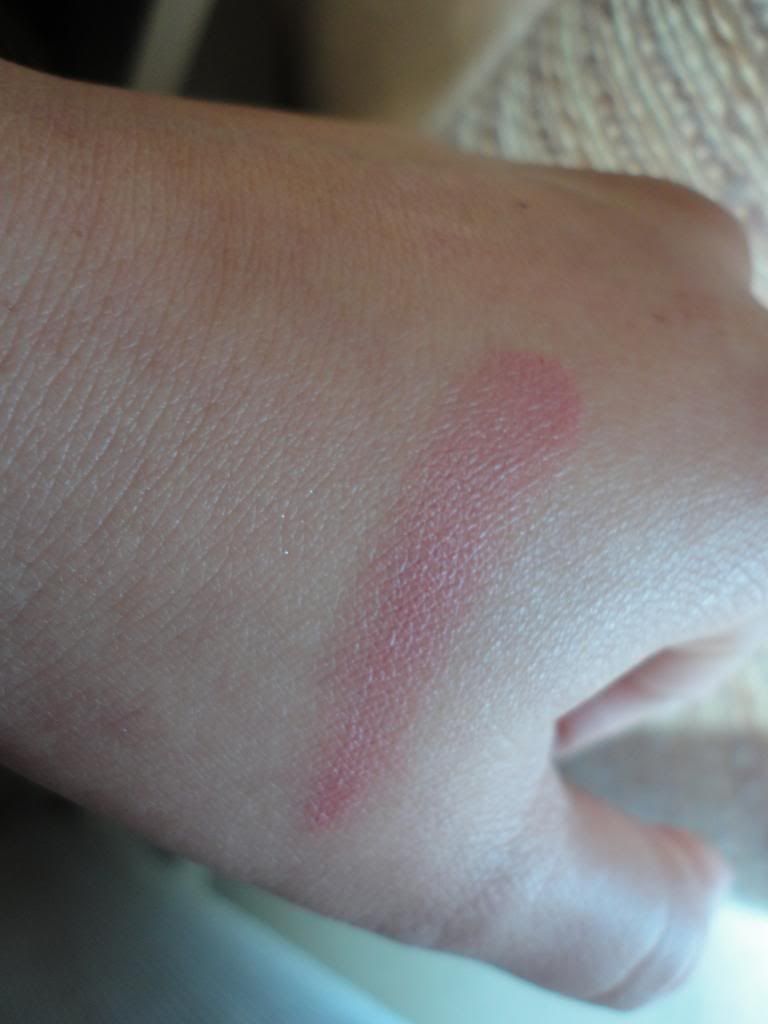 Swatch of Philia rose
Application: The texture is creamy, but not soft cream. It is a hardened cream, but applies and spreads out very easily.
Staying power: I had Philia Rose on my cheeks for about 8 hours before fading. I did not notice any irritation on my cheeks nor blotchiness that you sometimes get with powder mixing with your skin's oils. This stayed put very well and did not smear.
Scent: There is no scent to this product.
Overall: I love the color and the naturally sculpted look it gives. I like that it stays on well and does not smear. What I think could be improved is the way you apply it. I noticed little dust hairs or other things could fall in easily. The fact you are using your fingers also diminishes the sanitation of it. However, because I would probably only apply this in the morning when my fingers are clean, I think it is a forgivable point.
What are your thoughts of Korres' cheek butter?
Em
Like what you see?
Support my blogs by subscribing
here!
All products shown here were purchased with my own money and were given my fair and honest opinion.