BB creams have been taking over the cosmetic/skincare world and I have already tried a few of them despite the fact that I don't really enjoy liquid foundation textures. Recently, I stumbled across the Physicians Formula BB cream collection, which consists of a creamy concealer, liquid foundation, and a powder. I was instantly drawn to the powder since that is the type of formula that I prefer. I am very glad they finally have it in that form! See below for my review!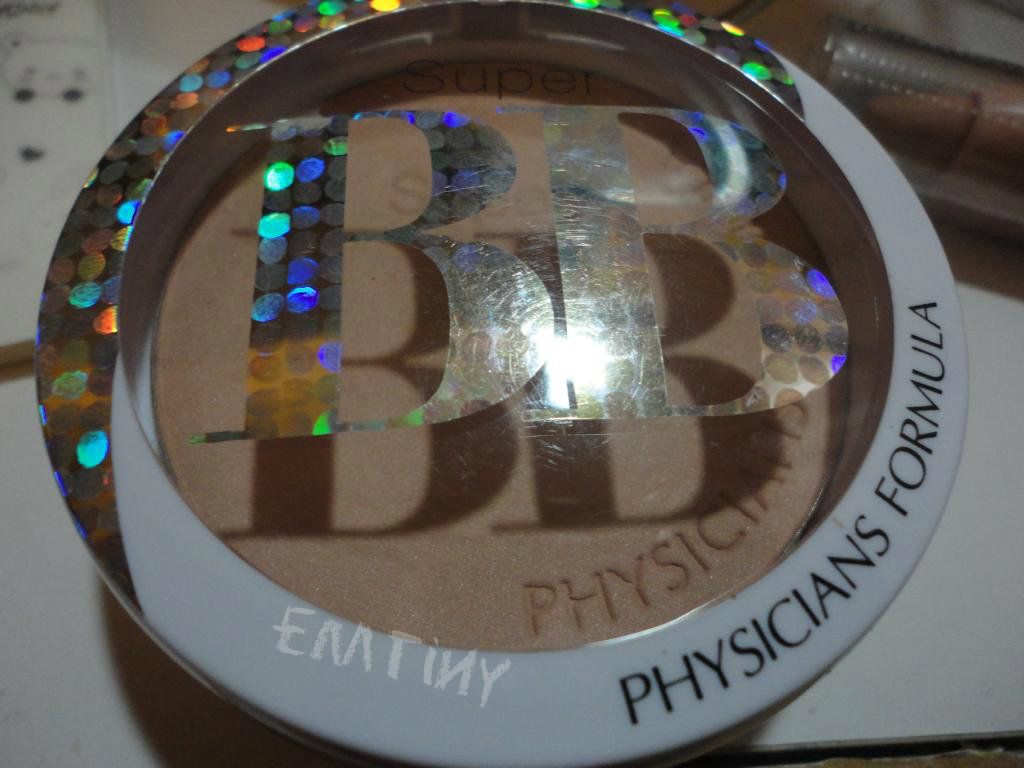 Physicians Formula BB Cream powder, .29oz, $15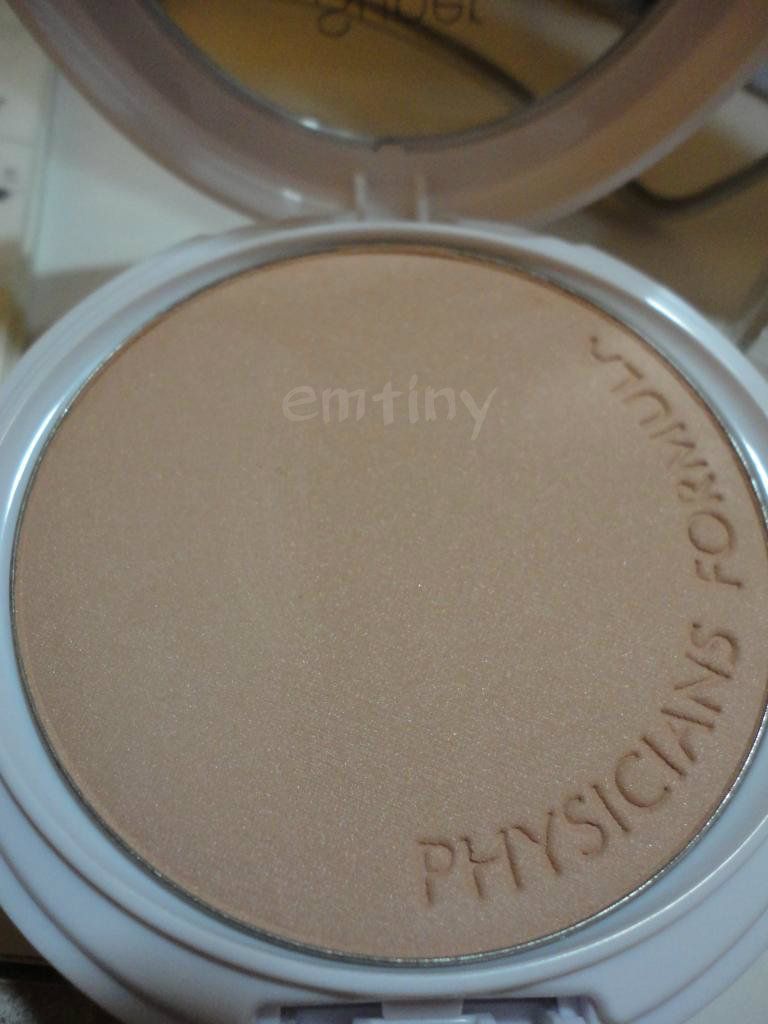 Underneath the clear cover, there is the BB cream powder with PF embossed in it.
If you flipped the powder up, there is a brush and a mirror.
I swatched the powder, but it is pretty close to my skin color that it is somewhat hard to see.
Application: Powder was very smooth and easy to apply. It did not look cakey and helped my oily skin stay matte all day. It made my skin very silky.
Coverage: I didn't apply a thick layer, but with a sheer layer I did notice this even out my skin tone and also covered light blemishes. Anything darker or bigger, I needed concealer to fix.
Scent: There was no scent present.
Overall: This powder contains spf 30 and also minimized shine on my face. It also doesn't have talc! The powder is supposed to be good for your skin like other bb creams, but I can't really attest to this. I do like the fact that it has coverage and also does not irritate my skin. I have to use this product longer to make sure it really makes my skin better. In the meantime, I would definitely recommend this product if you want some coverage, want to keep your skin matte all day, and perhaps giving your skin some good minerals.
Do you like BB creams? What do you think of this powder form?
EM
All products shown here were purchased with my own money and were given my fair and honest opinion.