I was very happy to stumble across the new Sinful Colors display at Walgreens the other day. These new polishes contain a high shine to them and look like gel nail polishes. They are exclusive to Walgreens and are about $1 more expensive than the regular polishes from the Sinful Colors line.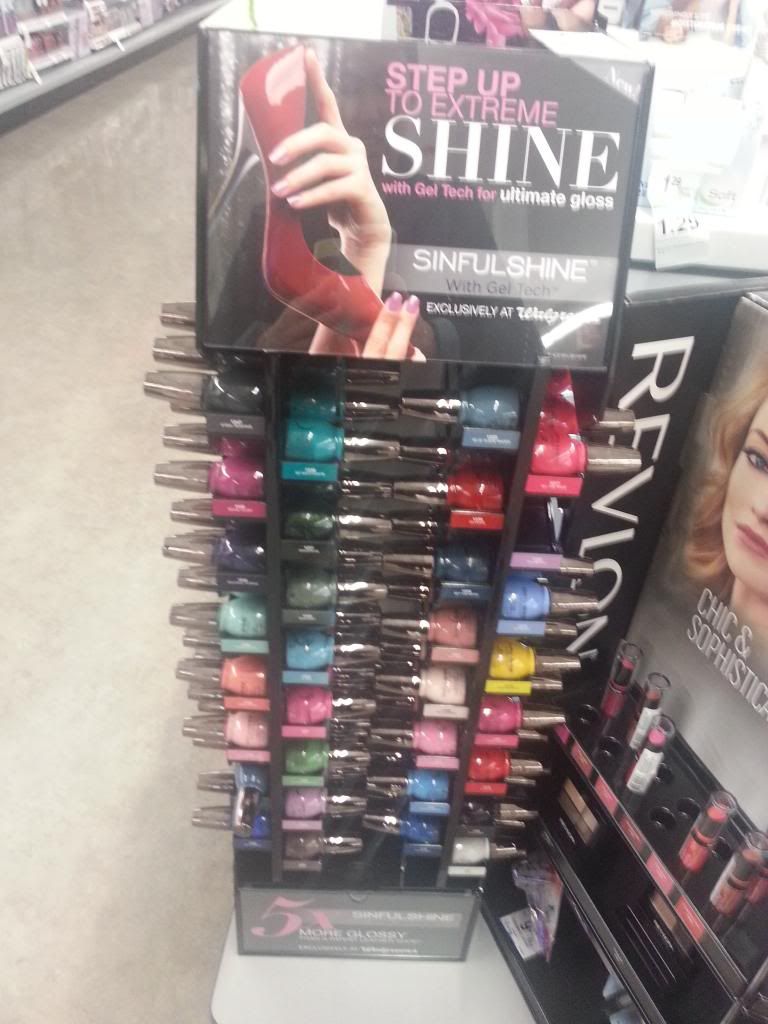 I only purchased one shade to test the "shininess" of the polish. The colors present are too exciting so I didn't pick up a lot of them right away. If they last long like gel and shine very nicely, I will probably get more.
Sinful Colors in Blue Suede Shoes, $2.99, Walgreens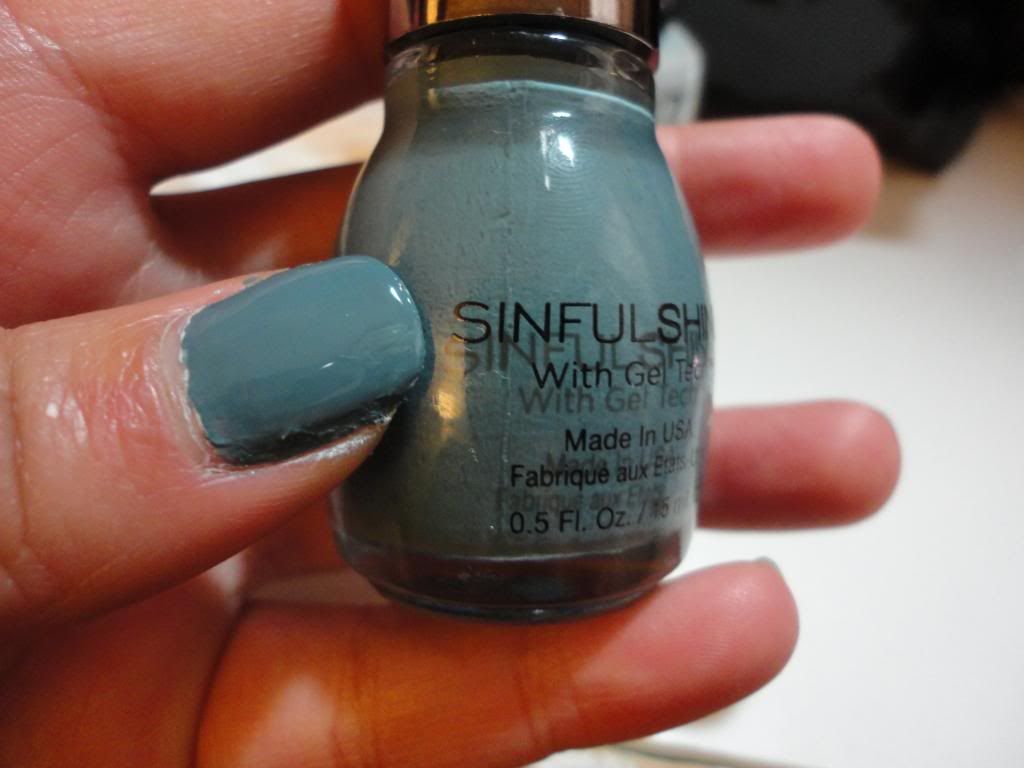 Sinful Colors Blue Suede Shoes, two coats
I only played with this color shortly before taking if off. I had other nail polishes to play with. I have since applied two coats to my hands and they are lasting strong for a couple days now. Hopefully it won't chip too fast! I really like this shade and also the high shine you get from it.
Dry time was fairly quick, like other Sinful Color polishes
Scent was powerful like all other polishes.
What are your thoughts? Will you be picking up any from the Sinful Color gel shine line?
EM
All products shown here have been paid with my own money and have been given my honest review. Please do not steal material. If you would like to share these images or review, please link and list this blog for reference!