I have been meaning to post this review up for a while now, but things have just gotten quite hectic around here. My newest mascara that I have tried is the Maybelline Big Eye mascara. This is similar to the falsies, which is one of my favorite all time mascaras. Needless to say, I had to try this one.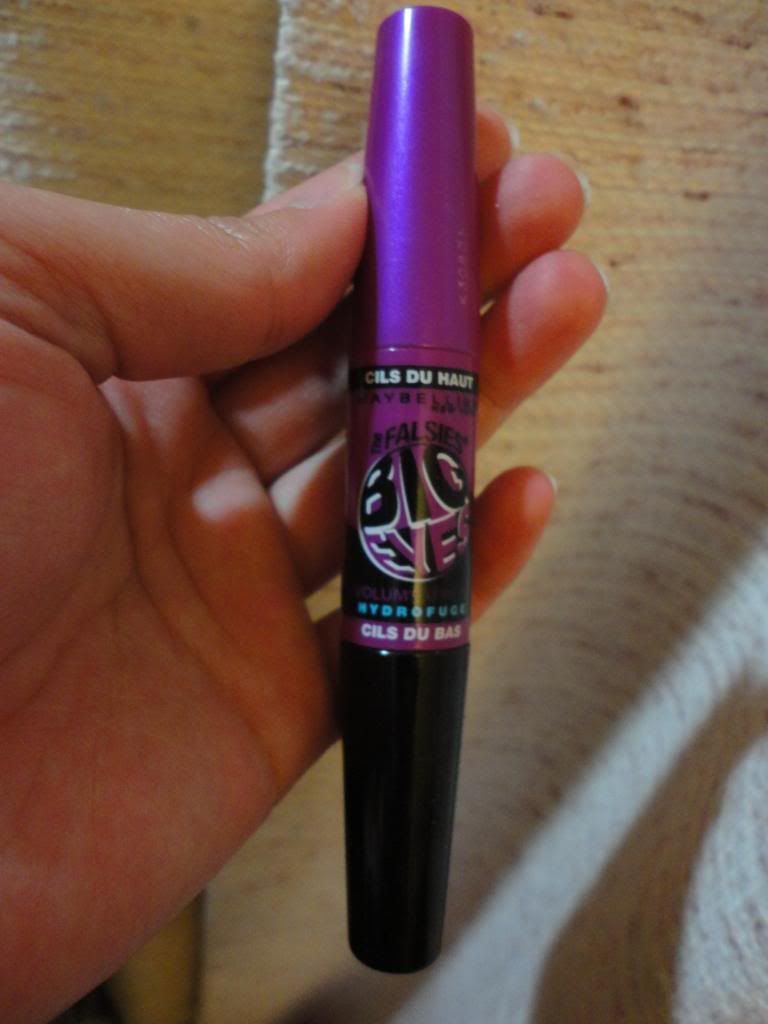 Maybelline Big Eye Mascara, $5.99
The Big Eye mascara has two ends, one for the top lashes and one for the bottom lashes.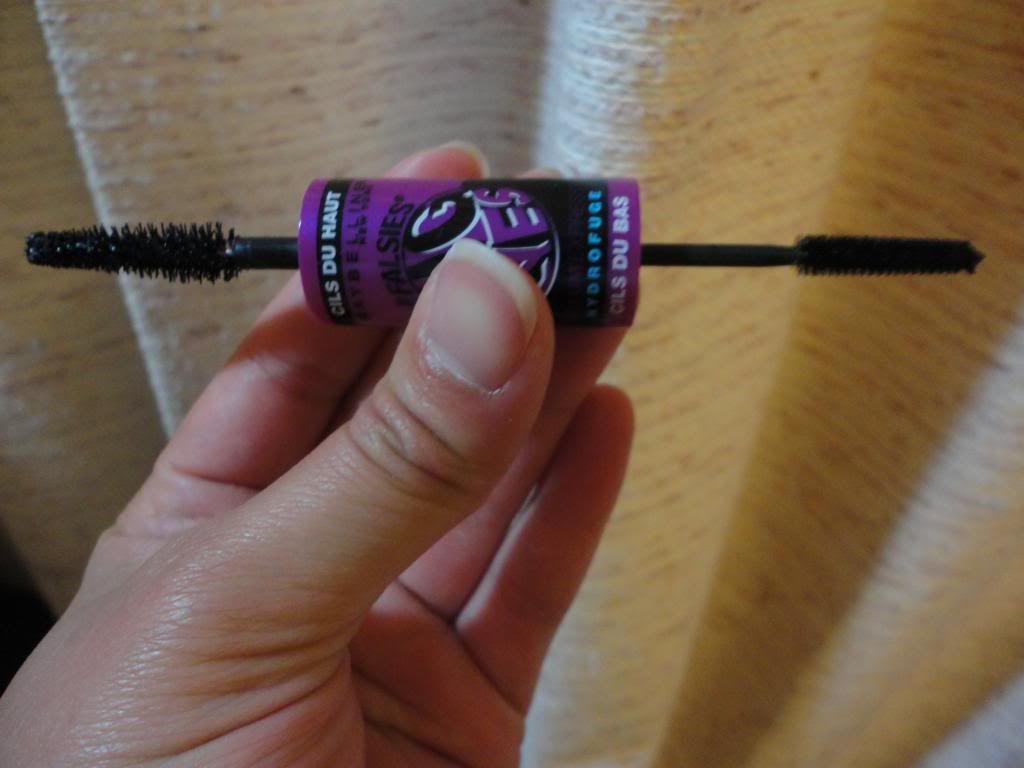 The top lash wand is more fluffy whereas the bottom lash is more sleek and defined.
Upper (left), lower (right)
The effect it has on my lashes is significant.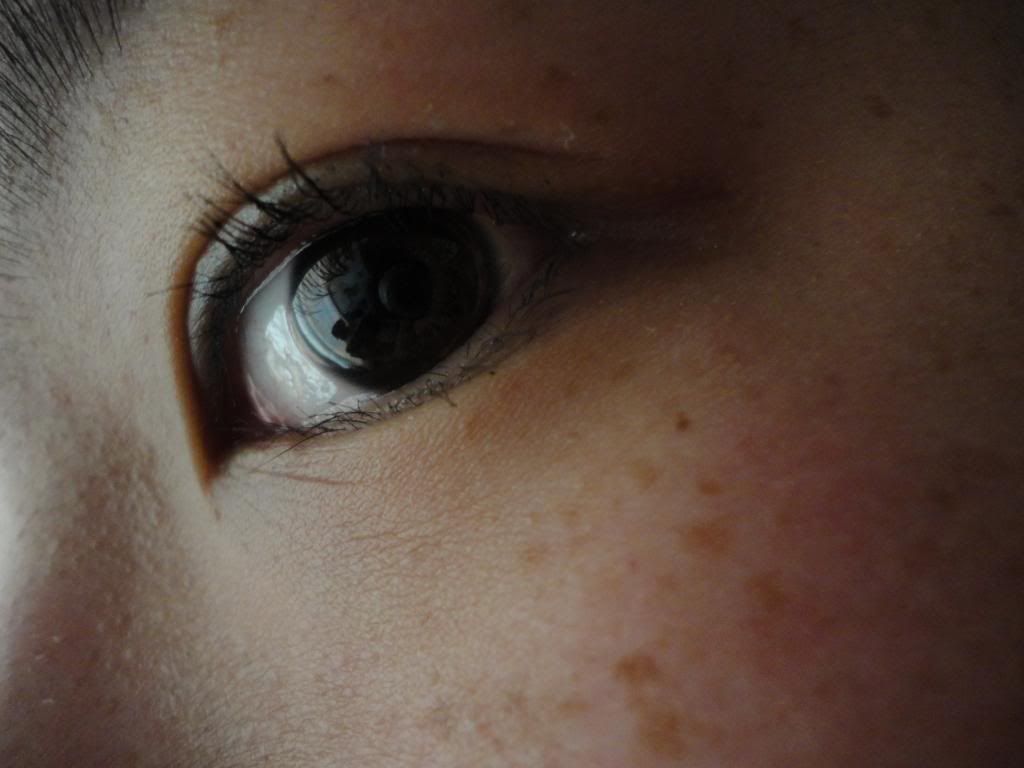 One coat of Maybelline Big Eye mascara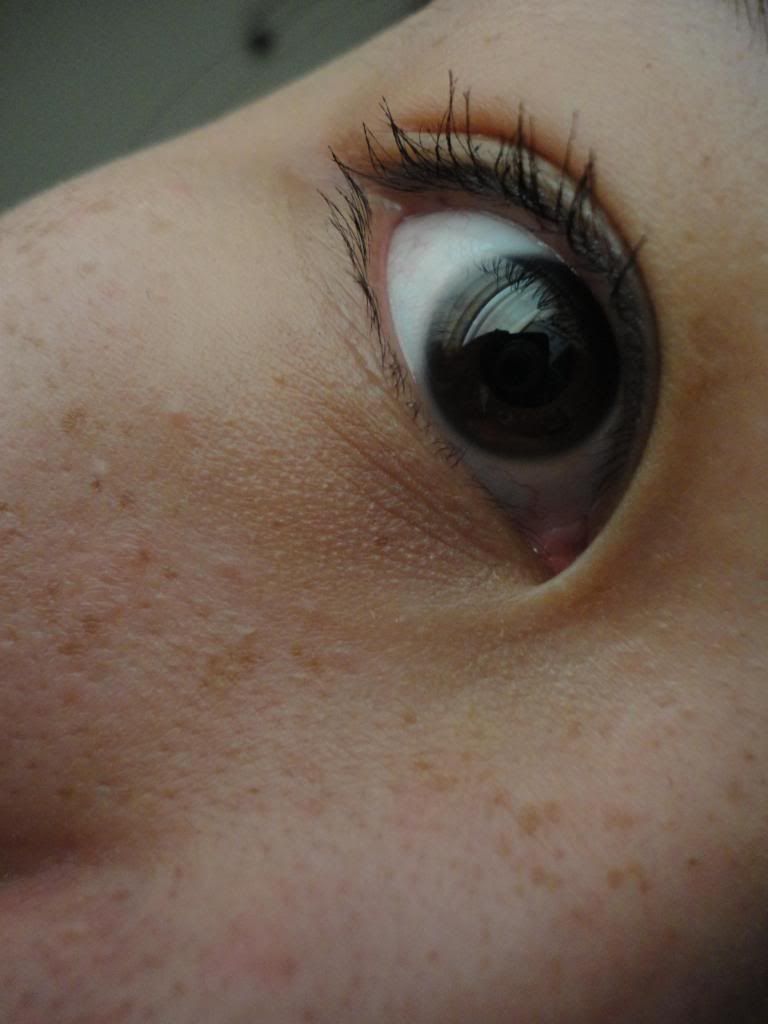 you can see the bottom lashes better here.
I found the top and bottom lash wand to be very easy to use. There was no flaking, smudging, or drooping from this mascara. My lashes stayed curled and defined all day (up to 10 hours). I got the waterproof version and went swimming with it! It did smudge a bit after that, but most of it stayed.
What I did notice between this mascara and the Falsies is that the Falsies is definitely more dramatic and "fake" when it comes to making it look like you are wearing falses lashes. The Big Eye mascara is more of a everyday wear. It curls, separates, and lengthen my lashes. I think Big Eye mascara works better for me when I am going to work or just hanging out with friends. For more dramatic events or night time parties, I will definitely go back to the Falsies.
What are your thoughts? Do you think you will be giving Maybelline Big Eye mascara a try?
EM
All products shown here were purchased with my own money and were given my fair and honest opinion.