The long awaited release of Marc Jacobs' beauty line finally released at Sephora a week ago and I couldn't wait to try the cute nail polishes. I had the opportunity to get an early purchase due to my VIB status but they didn't have the whole line out till a week ago. To my surprise, I only purchased one item in the line (not counting what I purchased before it went public) and you can see my review
here
. I did get one with my points, which I will review here now. It is the High liner gel eye crayon in 42 Blacquer. It is a pencil with a gel like crayon and it works like a dream. Keep reading for more info.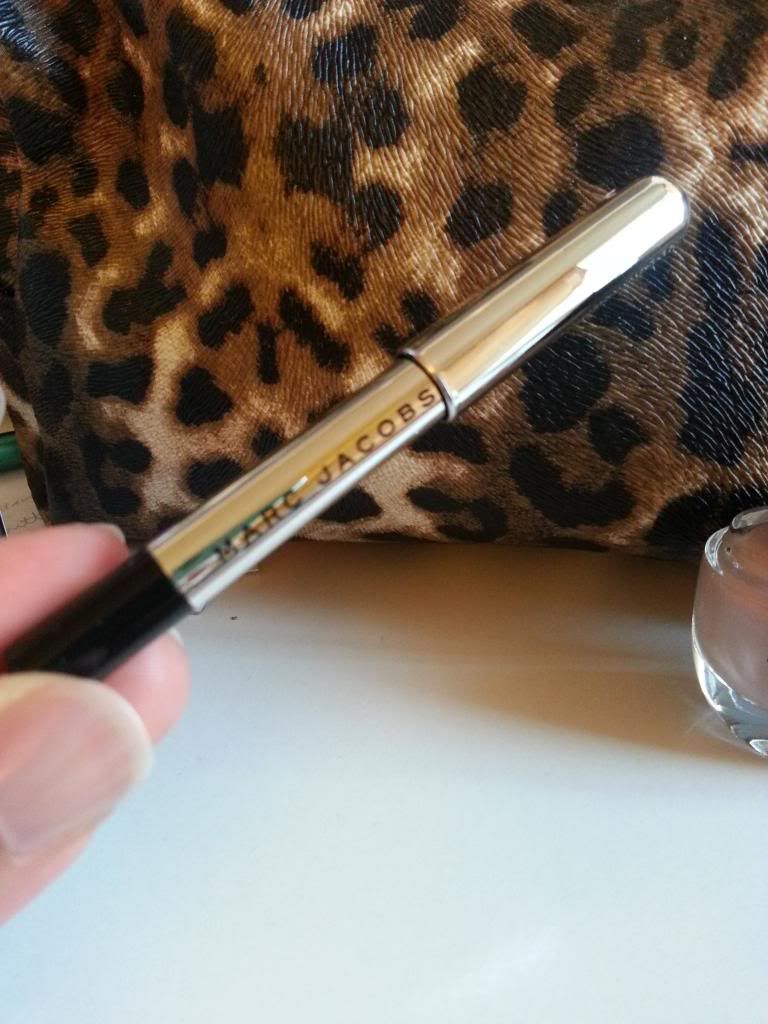 Marc Jacobs Highliner Gel Eye Crayon in Blacquer 42, paid with points so it was a small sample size.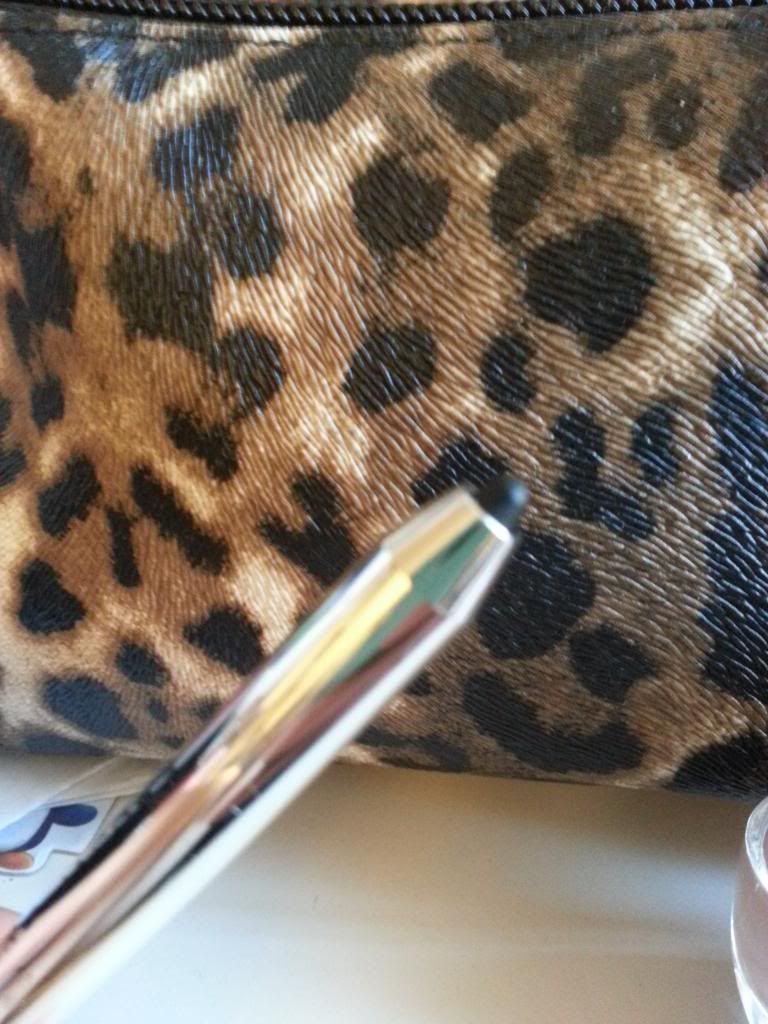 It is a twist up pencil with a rounded tip.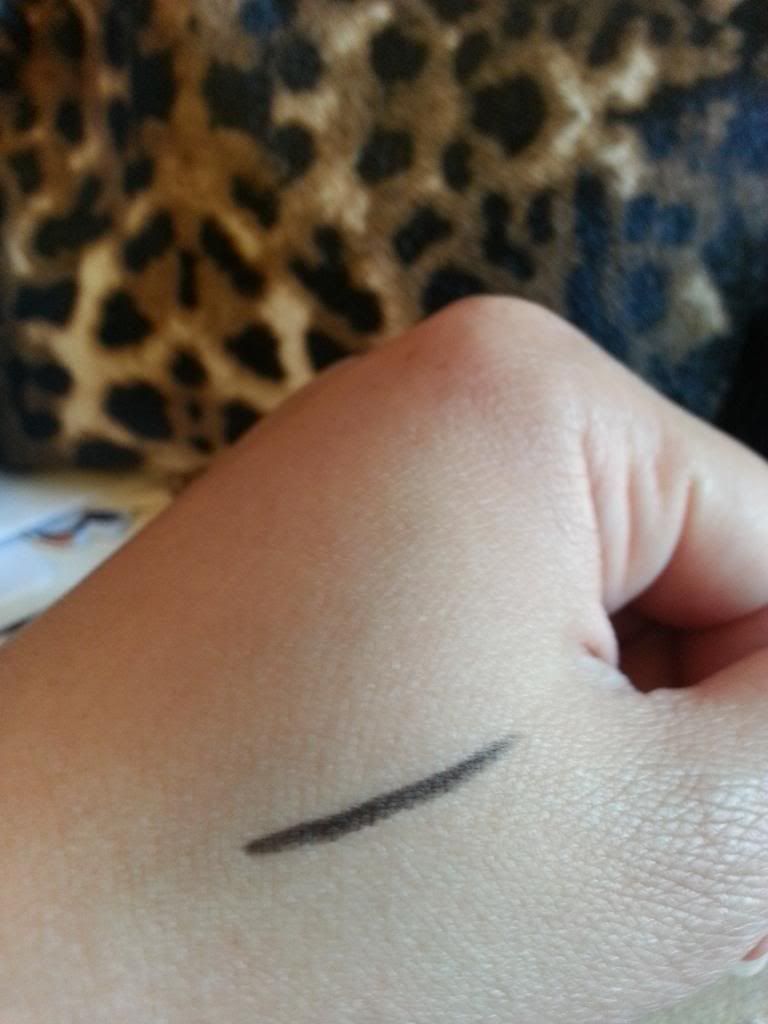 A single line drawn effortlessly by the pencil. This was seriously so smooth it melted on my skin. It is much like the Urban Decay Glide-on Eye pencils, except those actually smudge on me. I have very oily lids. Anyway, this one didn't budge despite echoing the same smoothness of the glide. I was pleasantly surprised!
I did a rub test and after multiple rubs in different direction on the swatch that was on my hand, this baby did not budge. Even with my bioderma did it eventually come off. I had to keep at it for a while. I didn't notice too hard of a clean up at the end of the day, but that could be because the oils on my eye area started breaking it down throughout the day? Who knows...all I know is that this is as gentle as a lamb when it glides onto your eyes and tough as a ...uh ...rock when it comes to staying on during the day. Amazing! I must purchase the full size when I am done with this one.
Application/Texture: IT applied sooooo smoothly and easily. The texture doesn't feel tacky or sticks when you glide a finger over the swatched area. nice! It doesn't blend but it will definitely stay.
Wear time: All day and night...about 9 hours on my oily lids.
Scent: none detected.
Overall: I lovvveee this eyeliner. It is by far one of the best ones I have tried. I am very excited to see what other shades they might have in the collection. I am very glad I used my sephora points to try this out :)
EM
All products shown here have been paid with my own money and have been given my honest review. Please do not steal material. If you would like to share these images or review, please link and list this blog for reference!