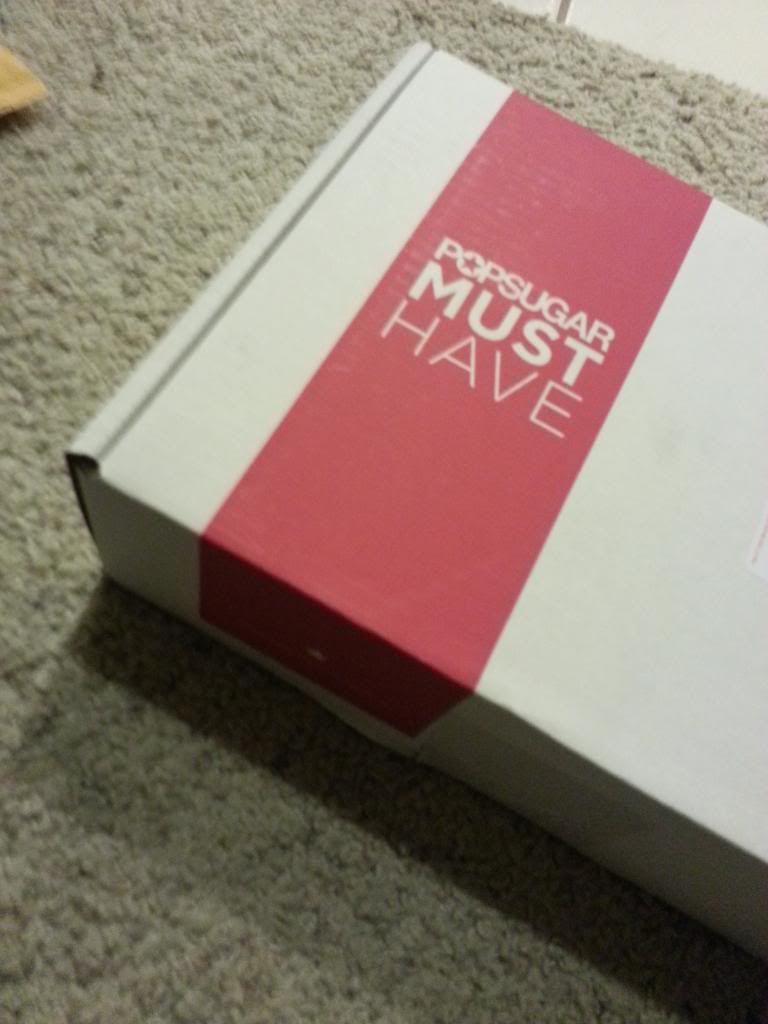 So I am super duper excited to receive my first Pop Sugar box. I have seen so many people's boxes online for the past few months that I finally caved and purchased my first box. I must say I am pretty impressed. I had no clue that it was their first anniversary so this month everyone got an extra gift in their box. See below for the items!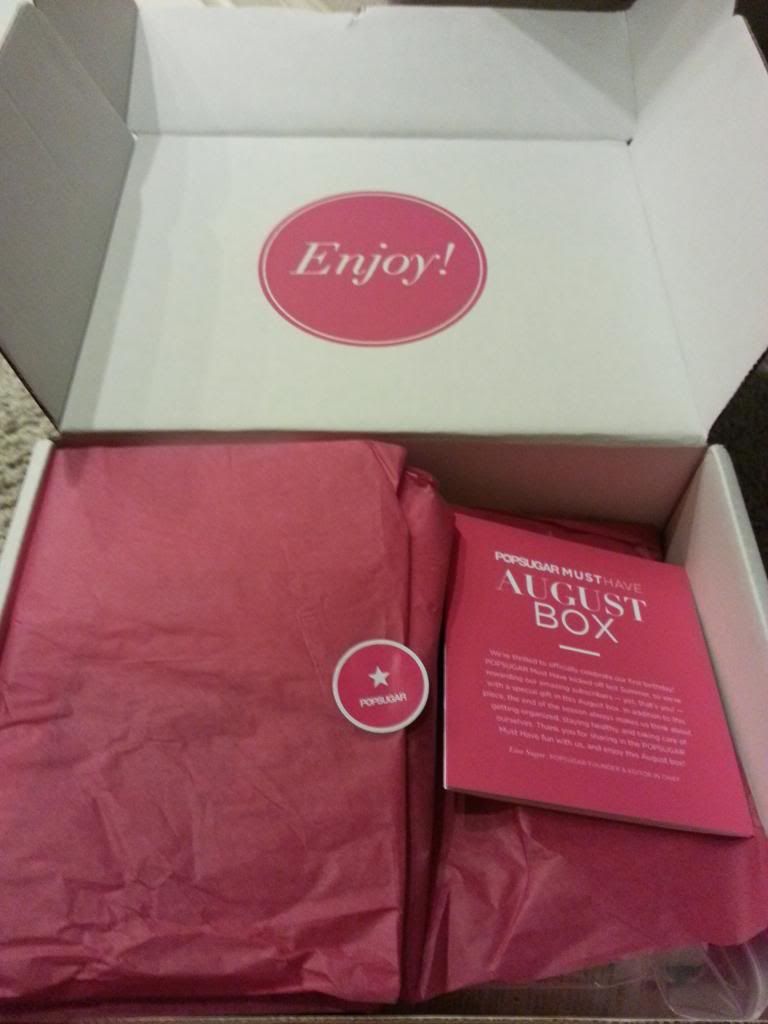 This month was on organization, being healthy, and nature.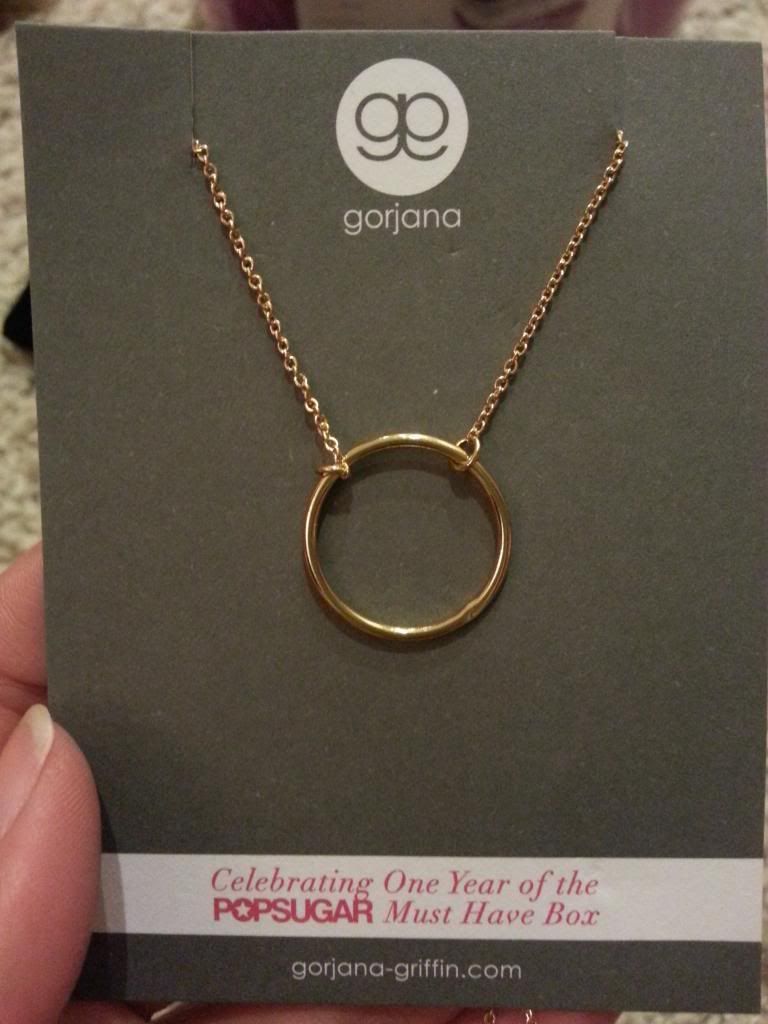 In addition to all of that, the surprise gift for their anniversary was a Gorjana and Griffin ring necklace. It is dainty but still very pretty.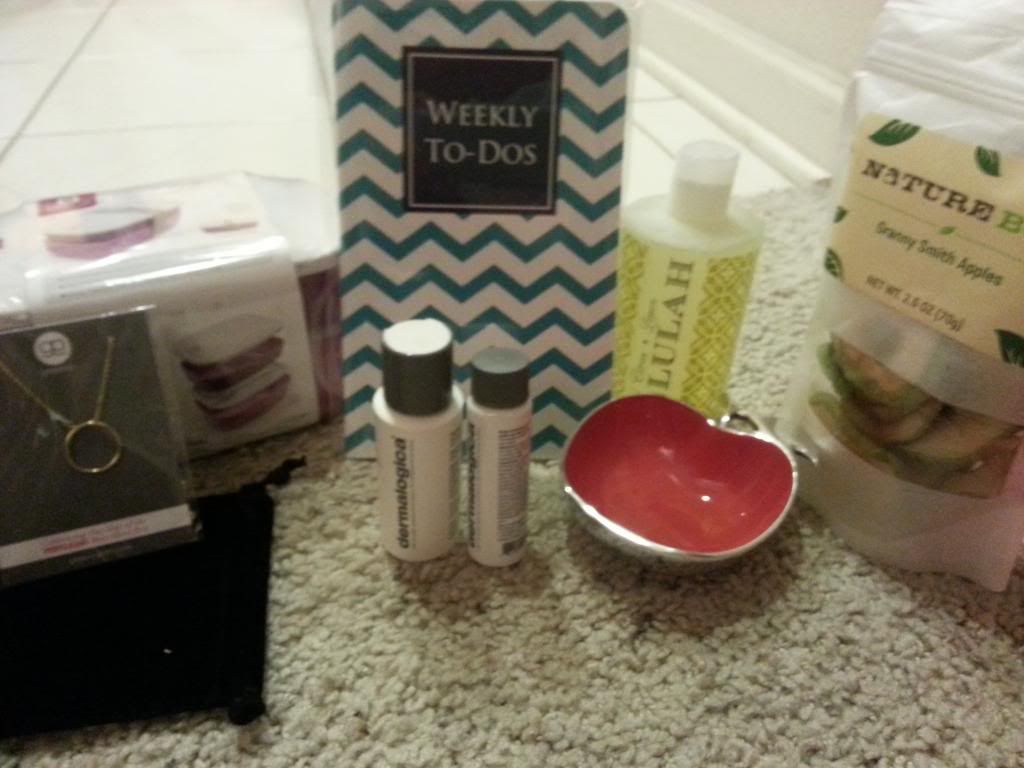 Other items include:
Bentgo- a bento lunch box with compartments and utensils. These are dishwasher safe, microwave safe, and freezer safe. Awesomeeee.
Apple ceramic tray- beautiful ceramic dish for decoration and holding food. It is so fancy looking!
Apple ring snacks- dry apple slices for on the go that are healthy for you. The bag is resealable!
Planner- a small chevron designed book for your plans and notes!
Dermologica set- a set of precleanse and face wash to remove all the products on your face for a refreshing you.
Lulah body wash- A citron lemon scented body wash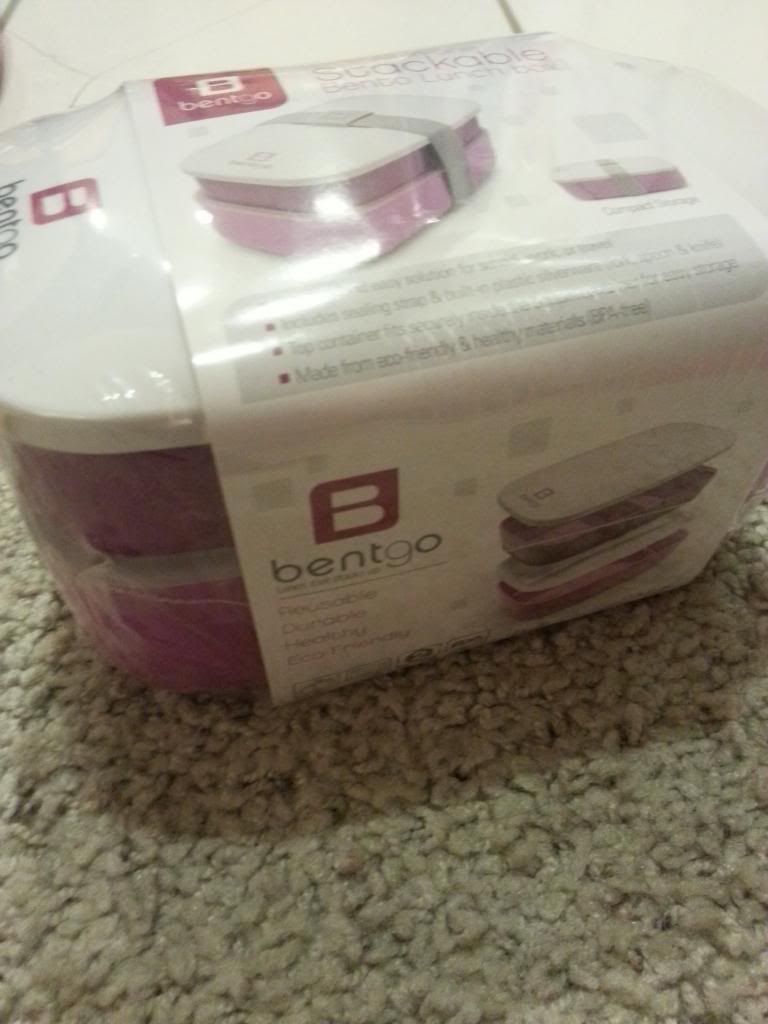 I haven't really gotten to use these items yet because I was too excited to post this right away. I will try and update you on these items as I go. However, the bentgo box seems awesome and the apple tray is so cute. I have used Dermologica before and I really like their products so I can't imagine these to be too different. I am a planner person so the planner notebook is great. I love the print too!
I love how Pop Sugar's boxes are so diverse in their products. I get something for packing lunch, something for writing down notes, a decorative item, skincare, body wash, a snack, and jewelry. I also love that they have brands that I have not heard of before, have heard of a bit, and love. What more can I ask for?
What an amazing deal for just
$35
. I think I got a $5 off coupon for my first box so it made it even cheaper. Are you willing to give it a try? Get
$5 off your first box
(use code
refer5
) and sign up
here
!
EM
*I purchased everything here myself and gave it my honest opinion. I am not paid in any way to change my way of reviewing. The link on this page to purchase the box will help me go towards getting a free box, which I can review more items for you all! Thanks in advance for your support.