A couple weekends ago, I went to a outlet mall where they had a new beauty store opened. I walked in just to browse and then I realize that they are now selling Shiseido. I don't own any Shiseido cosmetics so I was very intrigued to try some. After swatching the colors from the Camellia compact, I knew I had to get it. The pigmentation was outstanding and it was on sale! Keep reading for more info!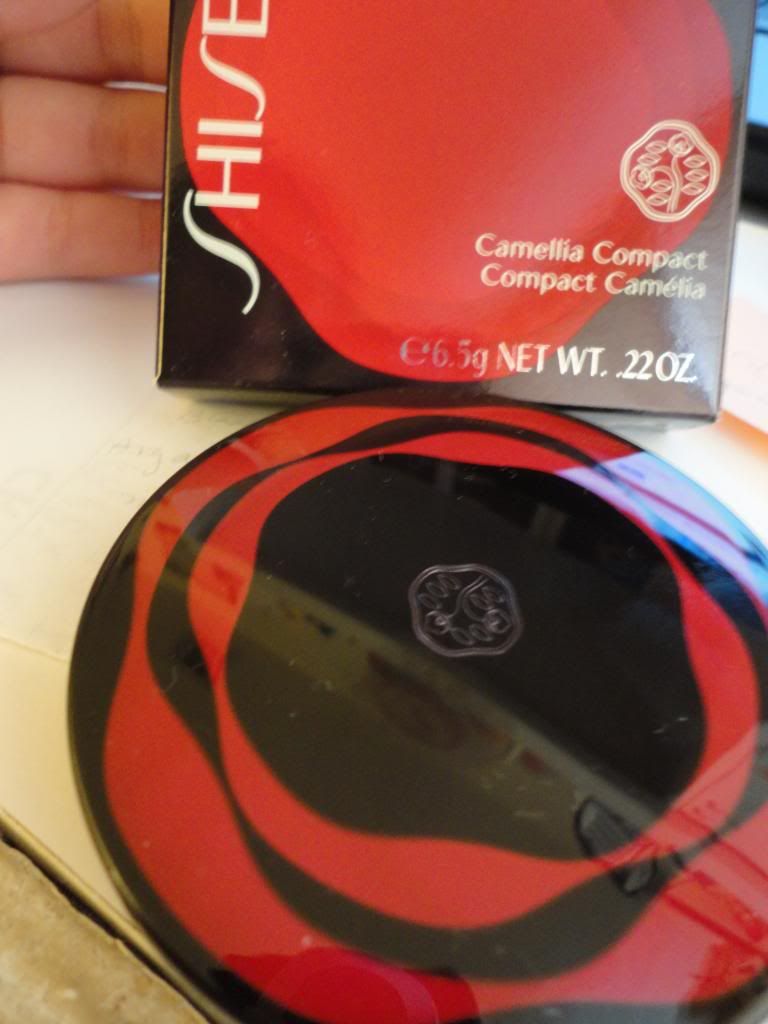 Shiseido Camellia Compact, .22oz/6.5g, $19
The top of the compact is a beautiful rose pattern.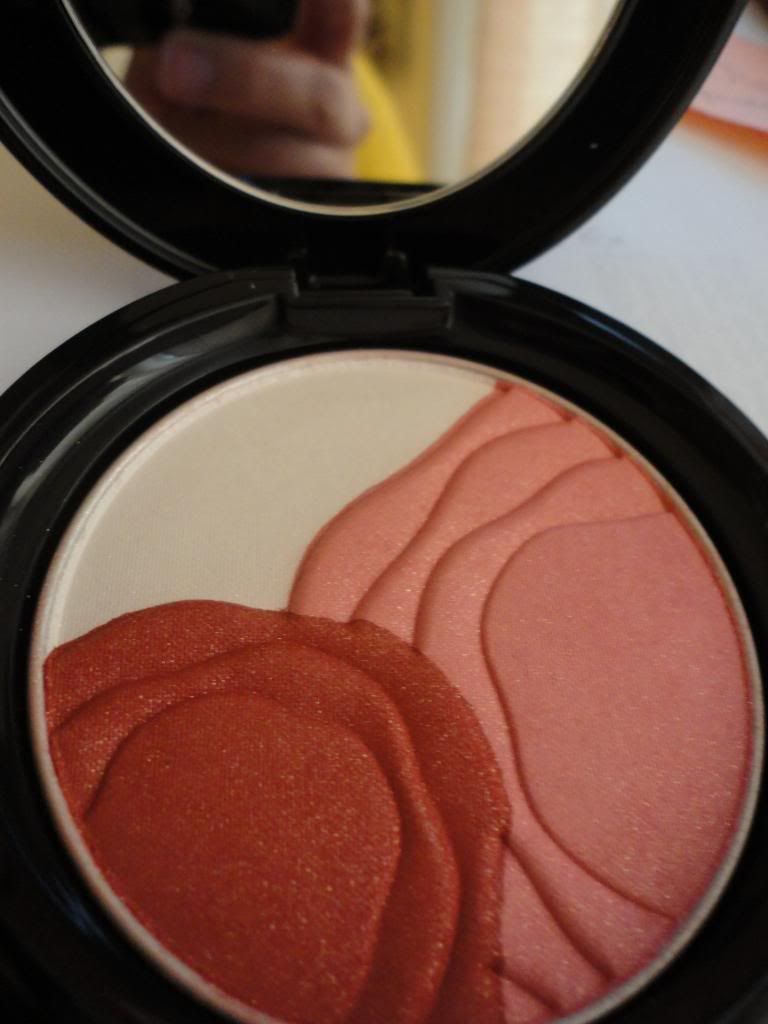 Inside, the flower pattern continues with a third of it being a shimmery white color, a peachy shade, and a deep red shade. There is a shimmer overspray but that goes away after first use.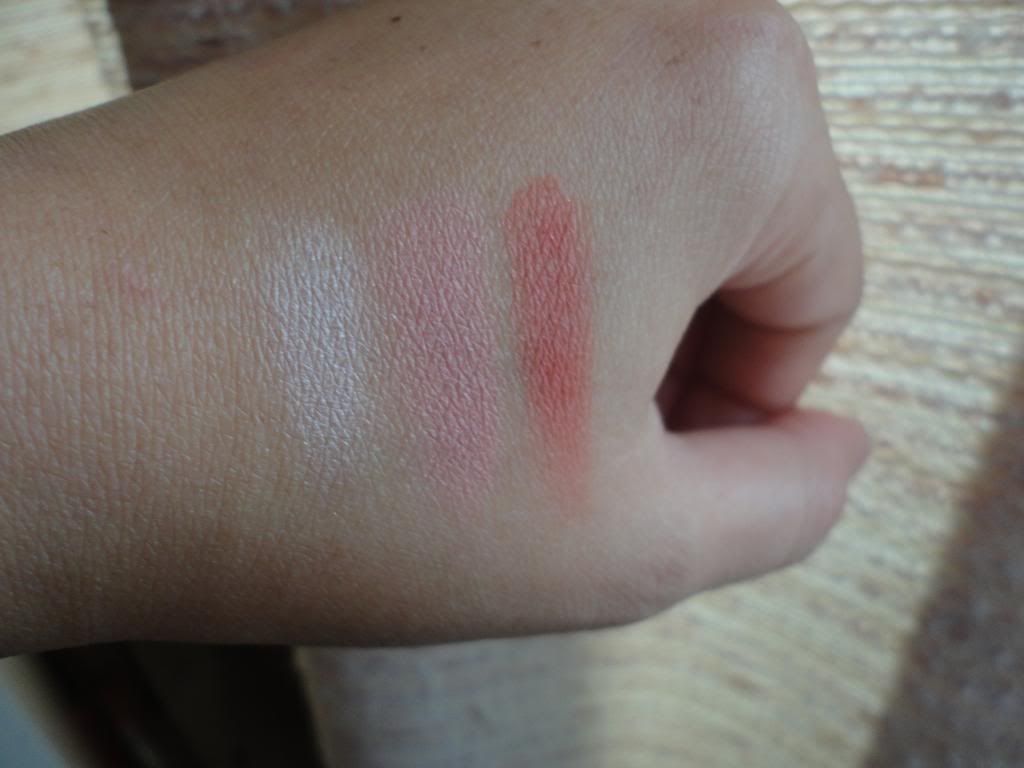 You can use the colors separately, or mix them together for different effects. If you want more of a shimmery shade, mix more of the white color. If you want more peachy tones, mix the peach. And if you want a deep red tone, then of course mix the red in more.
Make sure you have a light hand! I had to learn the hard way that a little goes a very, very long way. Of course, the red will definitely be the most potent so mix in that only very slightly.
Texture: the texture is very soft and easy to pick up. It is finely milled so it isn't powdery at all.
Scent: I detected no scent.
Staying power: It lasted 9 hours for me.
Overall: This compact is very versatile and good quality. Too bad it is limited edition and so pricey. I was lucky enough to find it at at beauty outlet mall so I was able to get it at a reasonable price. All in all, the shades allow for many different blush outfits. It is also light and compact with a mirror so traveling with it is easy!
What are your thoughts? Do you own the Camellia Compact?
EM
All products shown here were purchased with my own money and were given my fair and honest opinion.