Lord & Berry has been a makeup brand that is available at Asos, Urban Outfitters, and a lot of small beauty salon and shops. The other day I found a product stand at CVS full of Lord & Berry Runway Long Lasting Shining Lipsticks. Lord & Berry has other makeup products, but only the lipstick was available in the stand. The stand was awesome in that every color had a display lipstick for you to swatch onto your hand. I really like that no one has to open a product to "try" it in stores. Because of the display lipstick option, I swatched 4 of the many shades to show you what they look like. These are fairly matte, but they do not feel drying.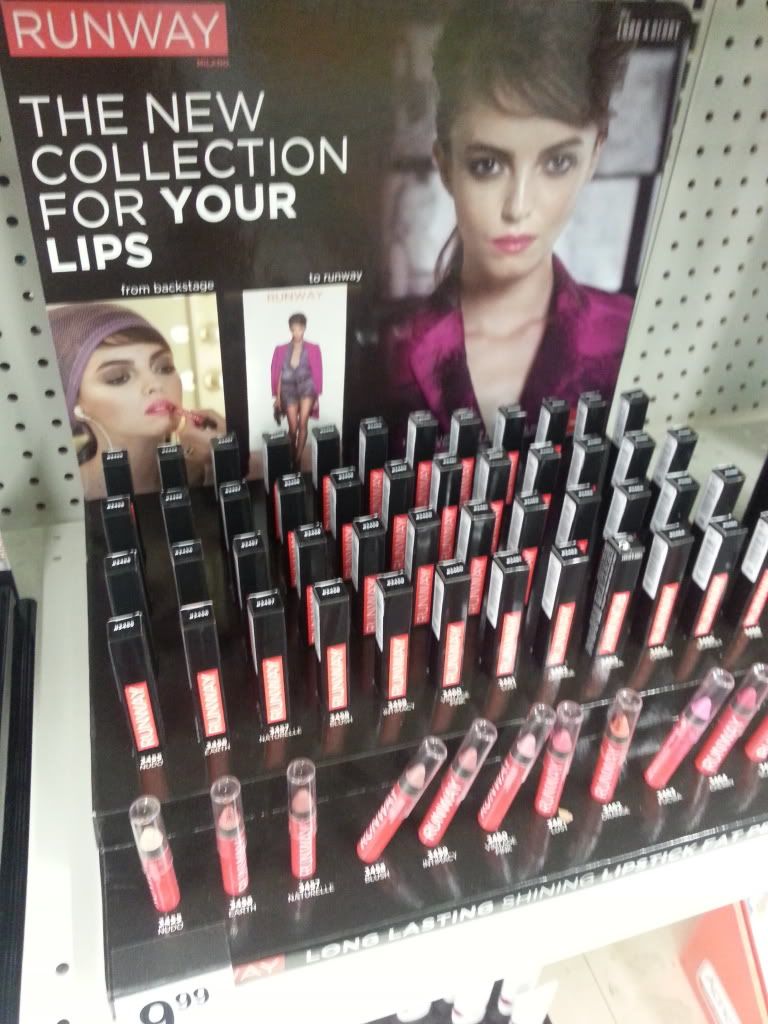 Lord & Berry Runway Long Lasting Shining Lipstick, $9.99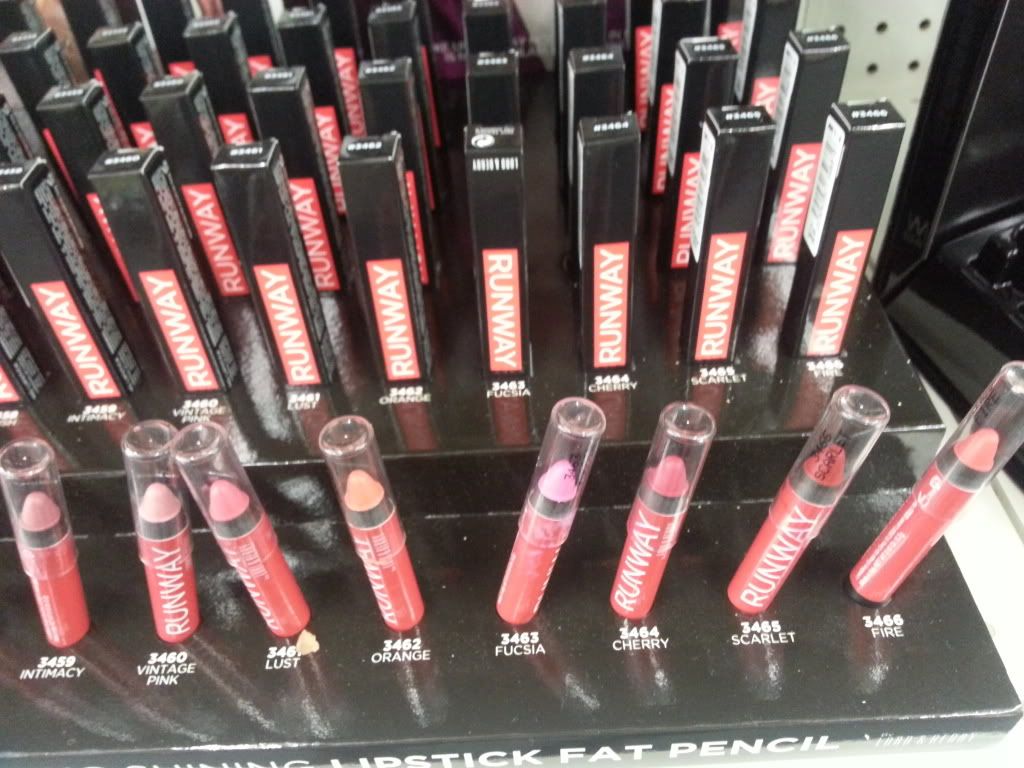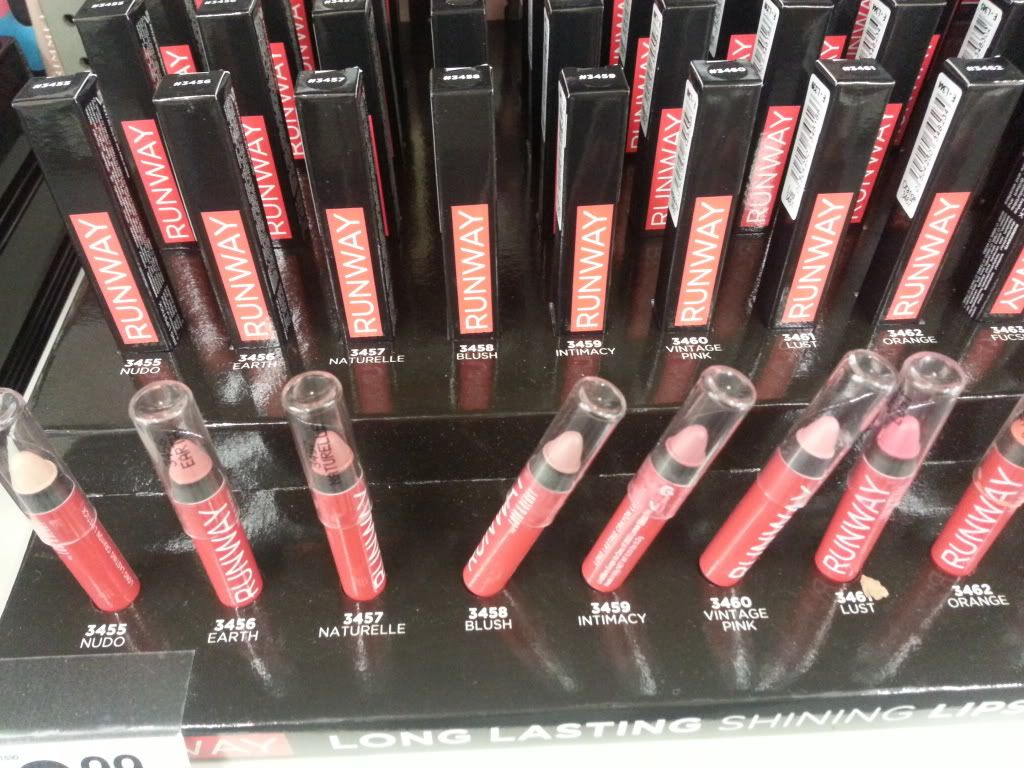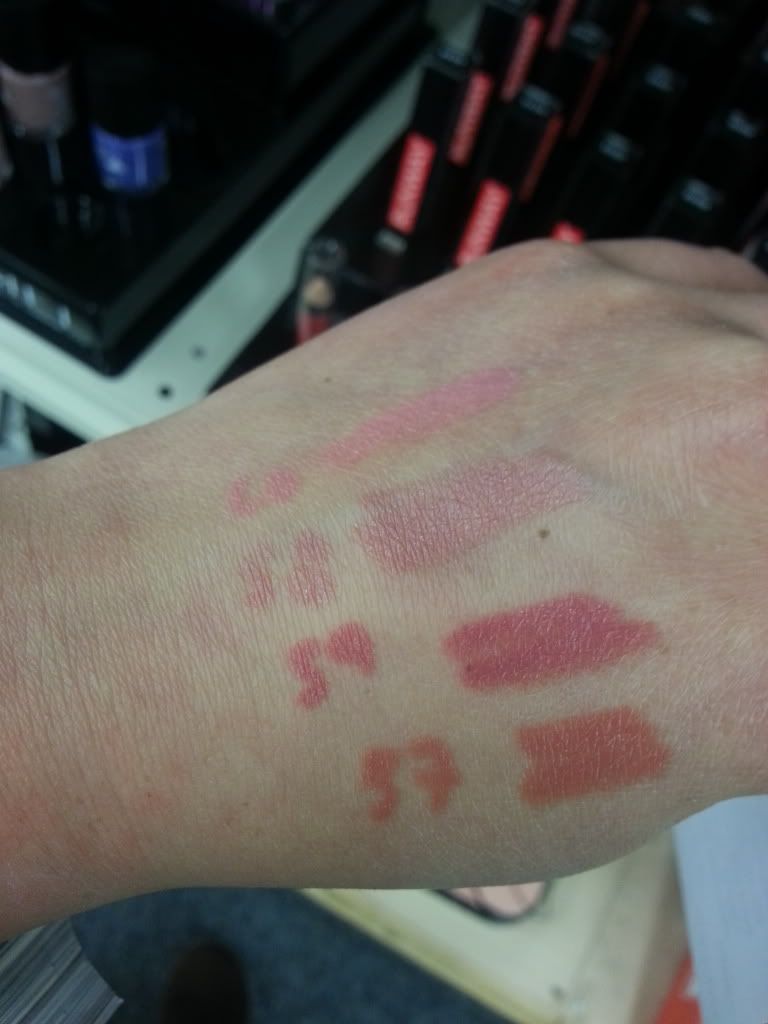 top to bottom:
3460 vintage pink: blue tone light pink
3458 blush: nude light pink
3459 intimacy: mauve deep pink
3457 naturelle: brown based nude
These all glide on very easily, no tugging whatsoever!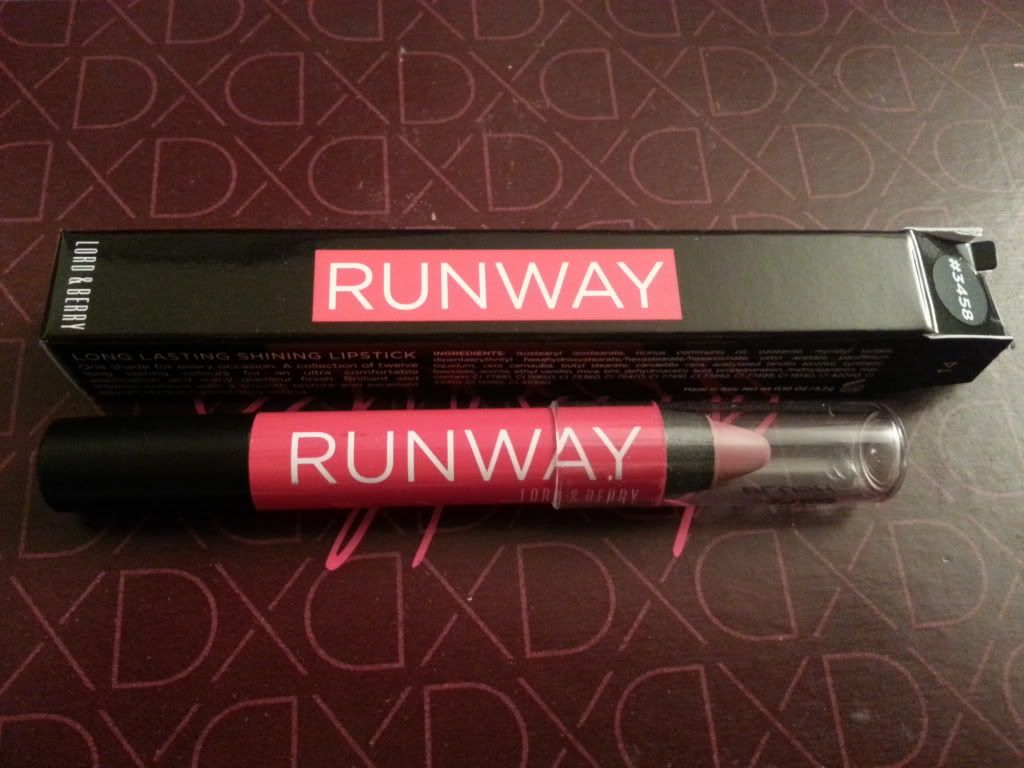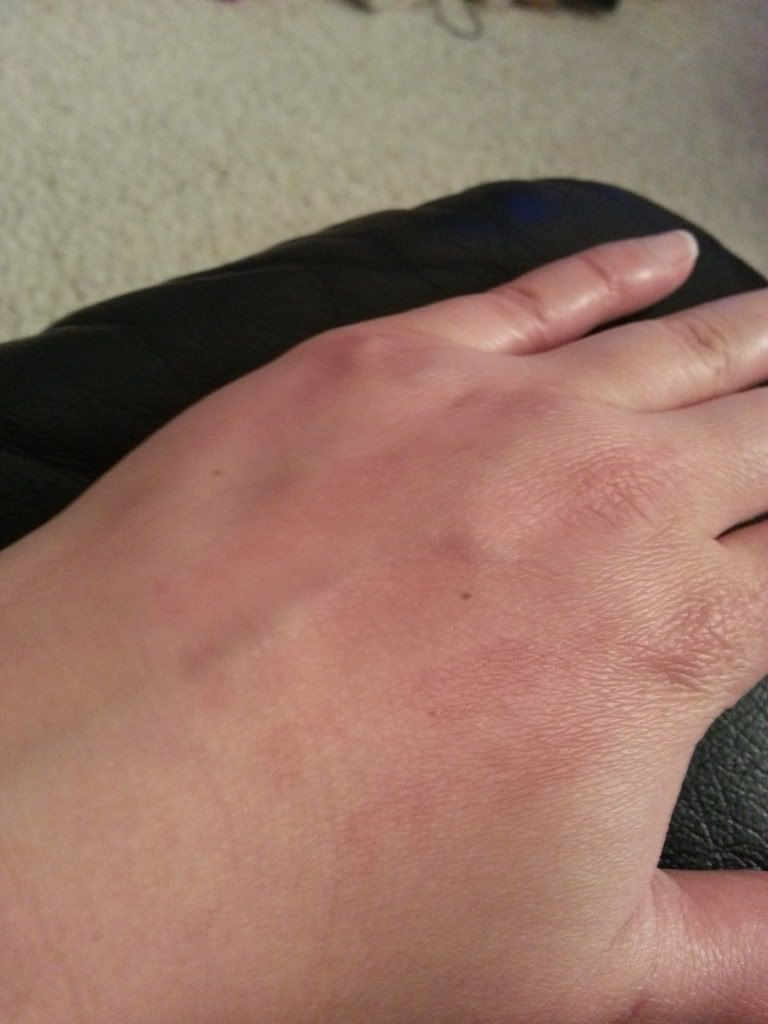 After washing and rubbing the back of my hand under water, there is still slightly remaining stains on the back of my hand.
I purchased the 3458 Blush shade and it looked very similar to the LE Nars Descanso shade on my lips. I swatched it on my hand and it doesn't look very much alike. However, on the lips it looks quite similar to me. It has that pinky nude shade on me.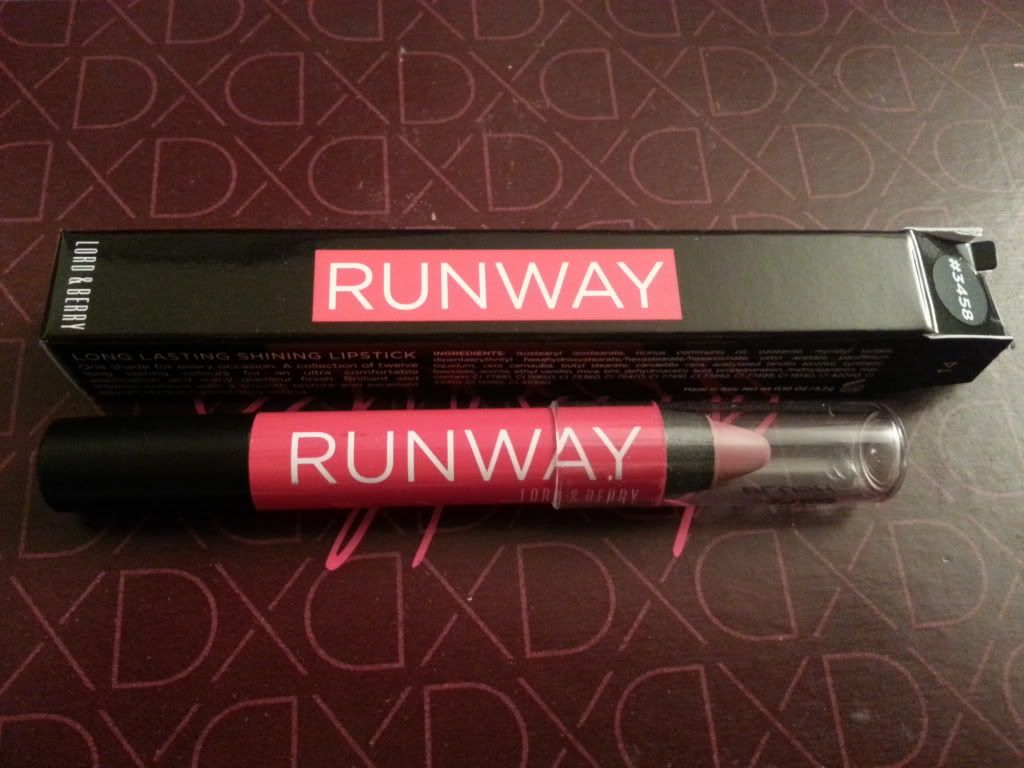 It is a crayon type of lipstick. It requires a jumbo sized sharpener.
Texture/application: It applied on my hand and lips very easily with no tugging. It wasn't sticky or drying.
Scent: It has a slight lipstick scent that disappears within seconds.
Moisture: It is not extremely moisturizing, but does not feel drying at all.
Lasting power: It lasted about 4 hours on my lips with no eating or drinking.
Overall: For $10, this lipstick is smooth and not drying. It is pigmented and stays nicely on the lips. I love this product and in comparison to the Nars satin lip pencil, it is definitely bang for your buck!
Have you spotted these?
EM
All products shown here were purchased by me with my own money. All opinions are my own.