Sorry for being MIA! I have recently traveled outside of the country where internet wasn't always readily available. And to be honest, I was so busy taking in all the new food, people, and sights that I just didn't have time to write a post. However, now that I am back, I have tons to share. One of the things that I have purchased on my adventures was the Lanolips Lemonaid.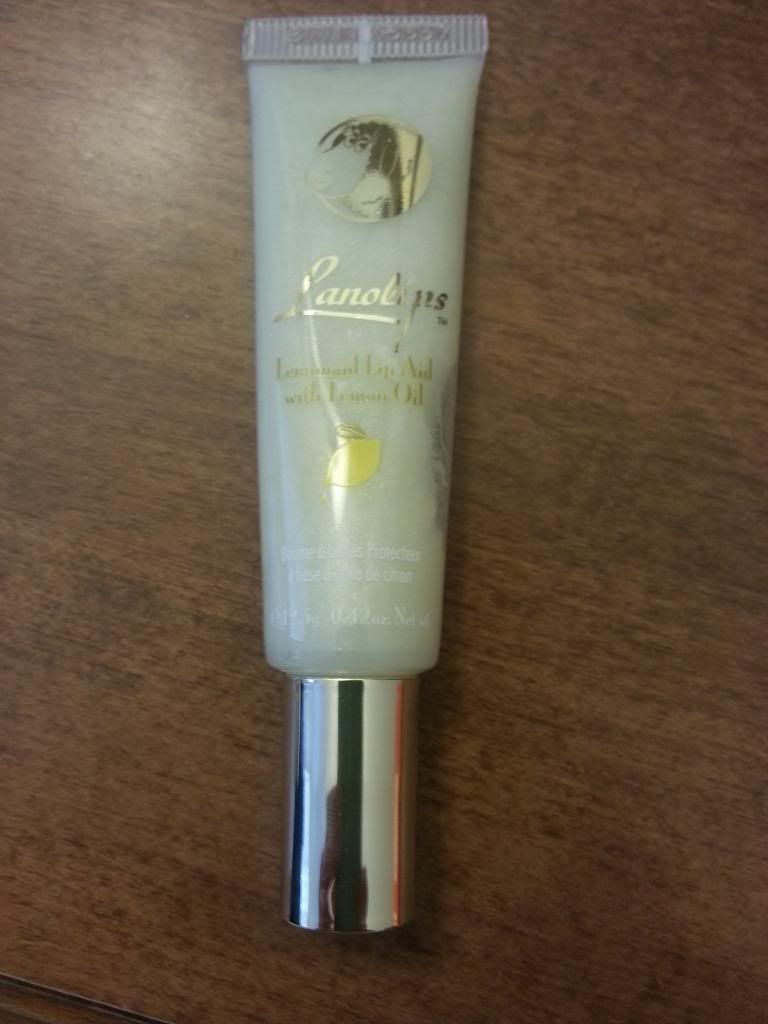 Lanolips Lemonaid
Lanolips also has another lip/nail product that is unscented. The one I chose to purchase, Lemonaid, has a lemonade scent as well as some shimmer for your lips. The shimmer doesn't really show up as shimmer, rather just a glossy look. A little blurb I found on the packaging: Lanolin is very good for your skin because it is very similar to the lipids that are present in your body. Lanolin is the product that Lanolips uses in their products. With that thought, this product should more likely infuse with your lips and hydrate them.
One thing that I really liked about this product is the ease of application. It has a slight slant with a big nozzle for dispersing product onto your lips. Since it is in a tube, you don't need to worry about contaminating the rest of the product with your finger like the ones in jars.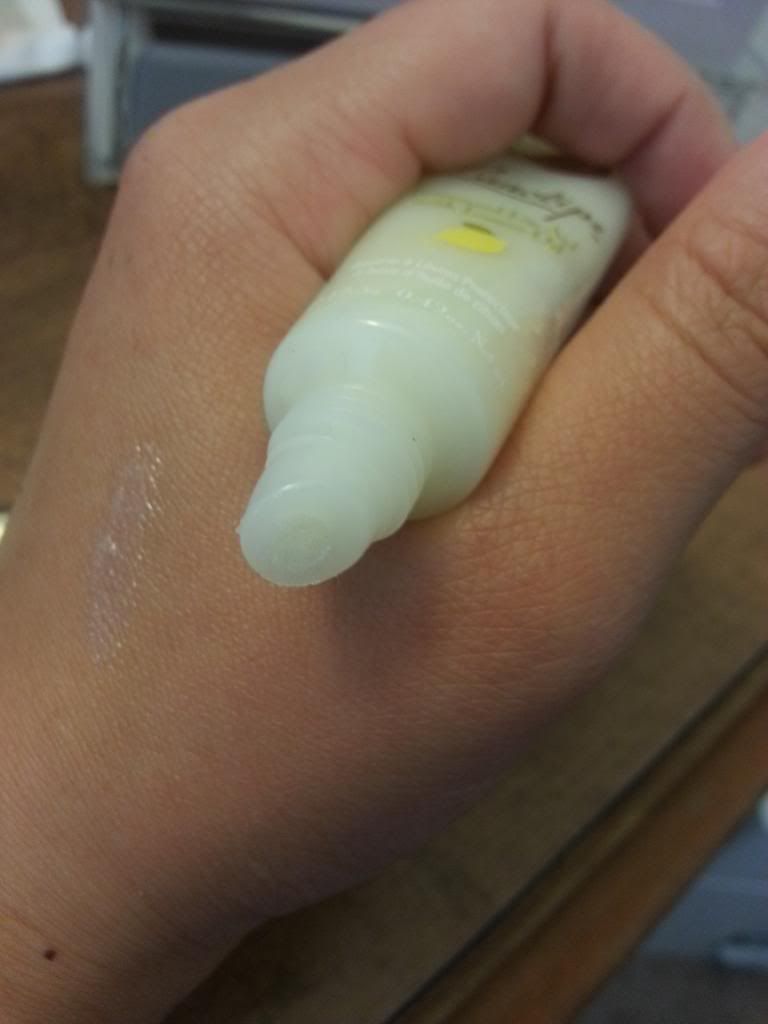 Lanolips Lemonaid, tip of applicator and swatch on hand
There isn't any color in this product. The main idea is that it should hydrate your lips and keep them hydrated throughout the day. I found this product to hydrate for a long time without the need of reapplication. I also found it very lightweight so it doesn't feel like something heavy is sitting on your lips. Though it appears to have slight shimmery properties, I don't see it on my lips. The scent, lemonade, is outstanding. I love lemonade and this definitely smells like it. The scent doesn't linger around too long, but just enough to make me smile as I apply it on my lips.
The only problem is it is not readily available in the US. This product is Australian made and I found it on my trip in England. It was pretty expensive for a tube of lip balm, but it does work. I searched ebay and found that this is sometimes for sale.
With the difficulty of obtaining this product, I don't know how far I would go to get it. However, I know the next time I am in the UK or Australia, I might just grab it if my lips are feeling dry!
EM
All products shown here were purchased with my own money and were given my fair and honest opinion.