Happy Friday! At my local Walgreens, I found this new polish by Sally Hansen called the Miracle Gel. This regime consists of 2 products: base (color) coat and a clear top coat. The good thing about this is that it does not require any uv or light source. It takes natural light as its curing process. All I need to do is let it sit out and it will harden over time. More pros are that it lasts 14 days and it can be removed with regular polish remover. I am going to document this polish over the duration of the next 14 days. Unless of course it chips crazy on the 7th day, in which case I will probably just stop. Here is a little intro on this product and what my nails look like on the first day.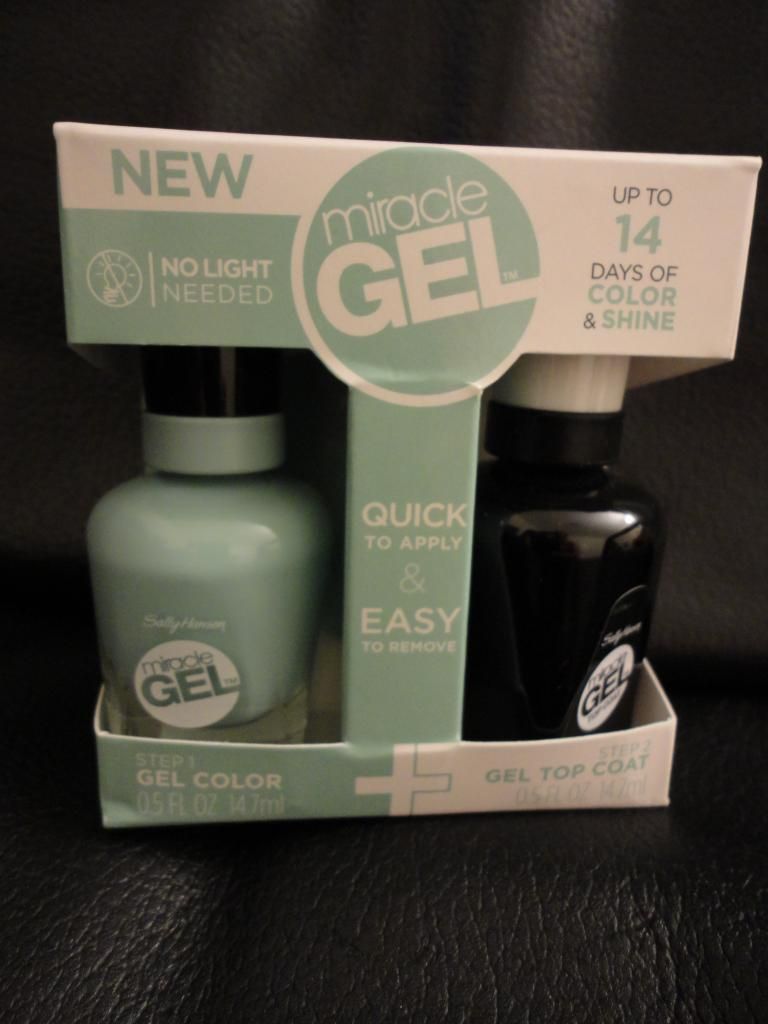 Sally Hansen Miracle Gel set in B Girl, $15.99
This is usually sold individually, but this special set includes both the base color coat and top coat to get you started.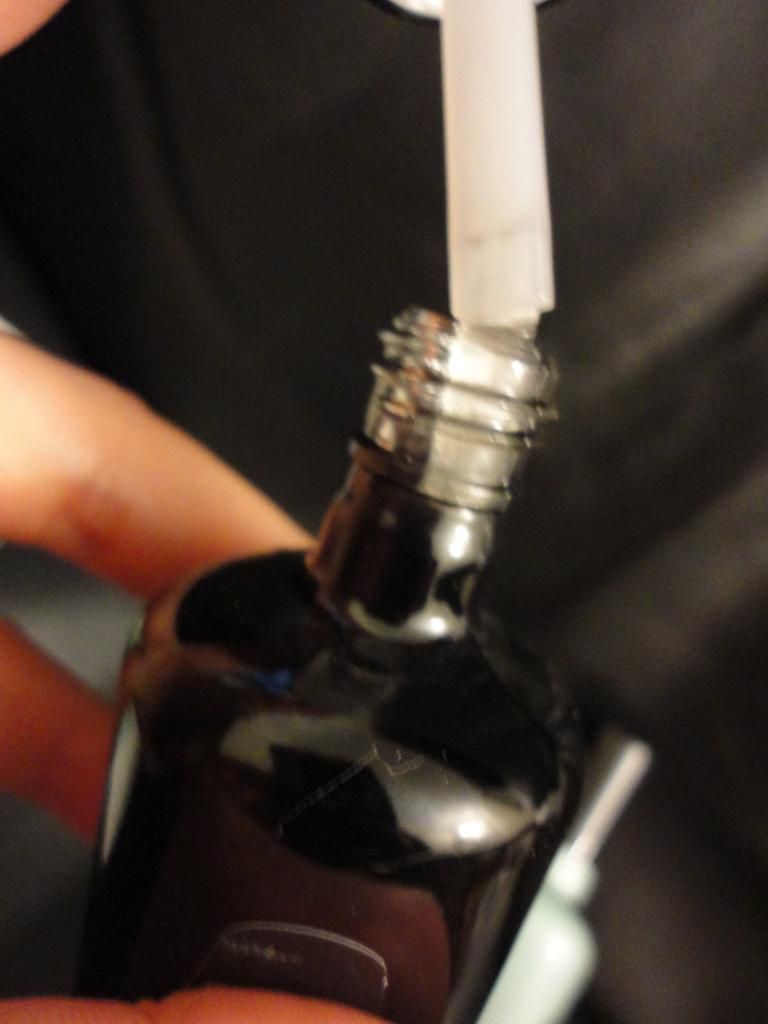 It has the Sally Hansen flat paddle brush. The top coat bottle is blacked out. It is clear on the inside.
Day 1
As per their instruction, this is 2 coats of base and one of the top. I think I could have done 3 coat of base to get rid of nail line.
So far, I can tell you this is not the easiest polish to paint. It does appear streaky and you have to do it gently and lightly.
The color is quite vibrant.
Dry time is pretty quick, like most normal Sally Hansen nail polishes.
Stay tuned for how this looks in a few days! Hopefully it lasts as long as they advertise!
EM
Have you tried these polishes? How do you like gel nails?
All products shown here were purchased with my own money and were given my fair and honest opinion.