January 2015 New Year Giveaway!
I want to thank
all my readers
for being supportive and reading my blog. I thank those even more for commenting and giving me feedback! I love expressing my love and not-so-love for different items and I hope you guys also find it as entertaining to read as I do to write.
To celebrate the New Year and to say 'Thanks', I would like to give all my subscribers (new or many years dedicated) a treat.
Visit
my post
for more info!
------------
I was on vacation this past weekend and painted my nails in a pinky nude shade. I love this color from Dior. Dior Lady 294 is limited edition from their Spring 2015 collection so be sure to grab it if you are interested!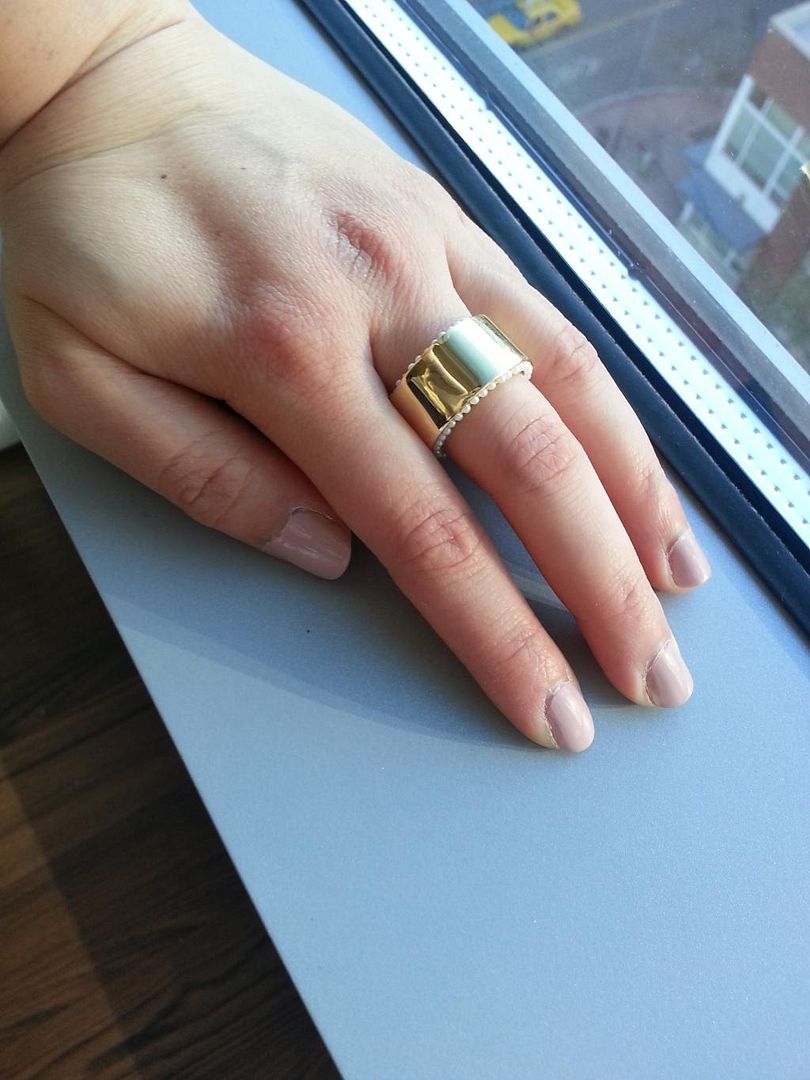 Two coats of Dior Lady ($27) and Butter London clear top coat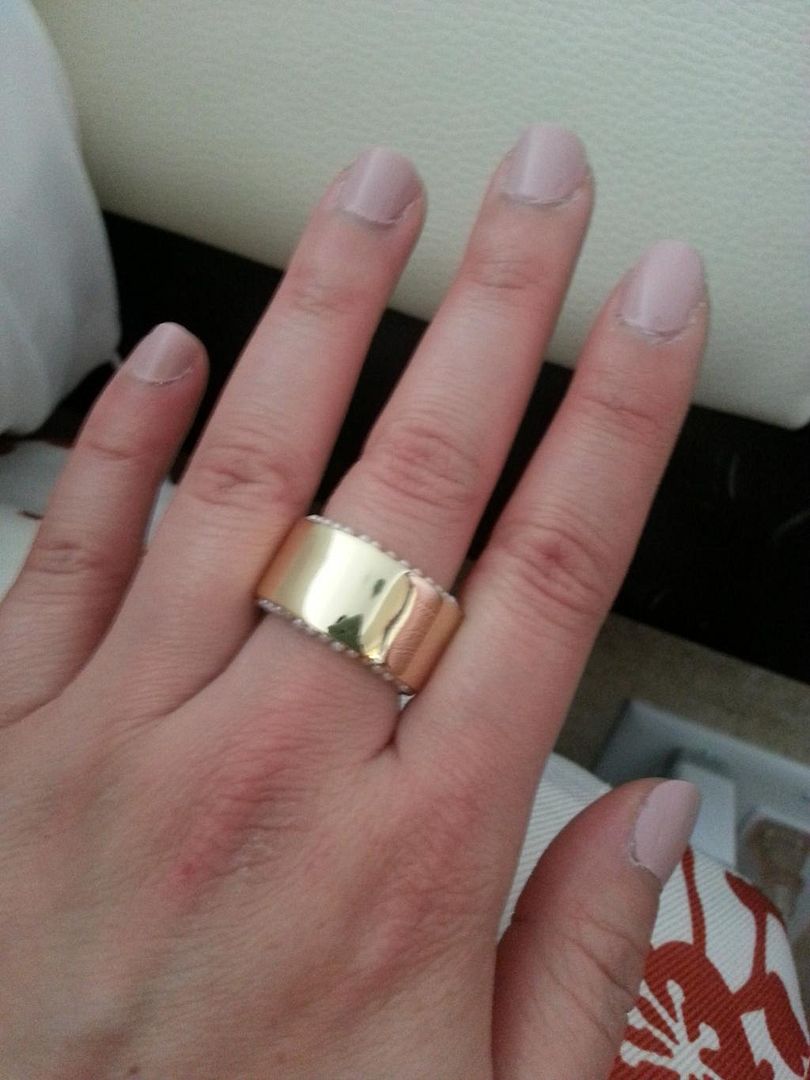 I didn't bring my camera so hopefully these phone photos will do!
EM
All products shown here were purchased with my own money and were given my fair and honest opinion.