With the Sephora VIB Rouge spring 2017 sale happening, I finally allowed myself to pick up some beauty products. Most were necessities like skincare, but I did have some fun and picked up other items. If you are interested in the items, visit my youtube video. I didn't do reviews of some items as they are either gifts or not 'swatchable'.
The item I am very excited about today is the YSL Tint-in-Balm. They come in many colors, but all of them have an outer core of sheer balm followed with an inner pigmented area. The result is a moisturizing product with some color.
Application/texture:
The application is soooo smooth. It glides on like a lip balm and leaves it shiny with a hint of color. It also feels very light on the lips.
Scent:
a fruity fresh scent that dissipates quickly after application
Staying power:
This lasts about 2-3 hrs before I need to apply again for moisture.
Pigmentation:
This does not show up very well on my pigmented lips, but does change the color slightly.
Overall:
I really like this balm. I am more of a balm person than a lipstick person. However, some hint of color never is a bad thing. With the gorgeous packaging, I will definitely try a different shade if I had to treat myself to something nice!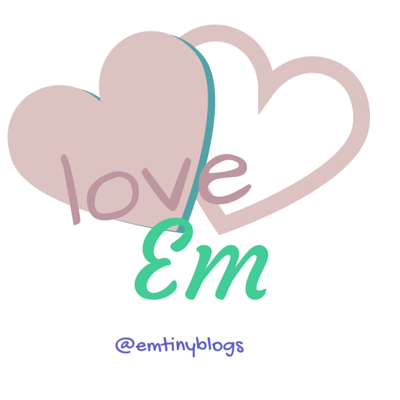 This blog contains affiliate links that help finance future reviews such as this. Your help in this process allows me to continue my reviews!