While at Walgreens looking for New Years Eve makeup, I came across the new L'Oreal Colour Riche line of Extraordinaire lipglosses. These actually tricked me when I first picked them up because they looked like lipsticks. I spent a good amount of effort and time trying to pull it open when you are actually supposed to twist it open. Upon opening it, I realized it was a lipgloss more so than a lipstick. I picked up two colors to play with: Rose Melody and Nude Ballet. I am sort of a low key person when it comes to color, but there are definitely much brighter and prettier colors in this range. I did not notice any signs of limited edition so yay!
L'Oreal Colour Riche Extraordinaire Lipgloss, $9.99, Walgreens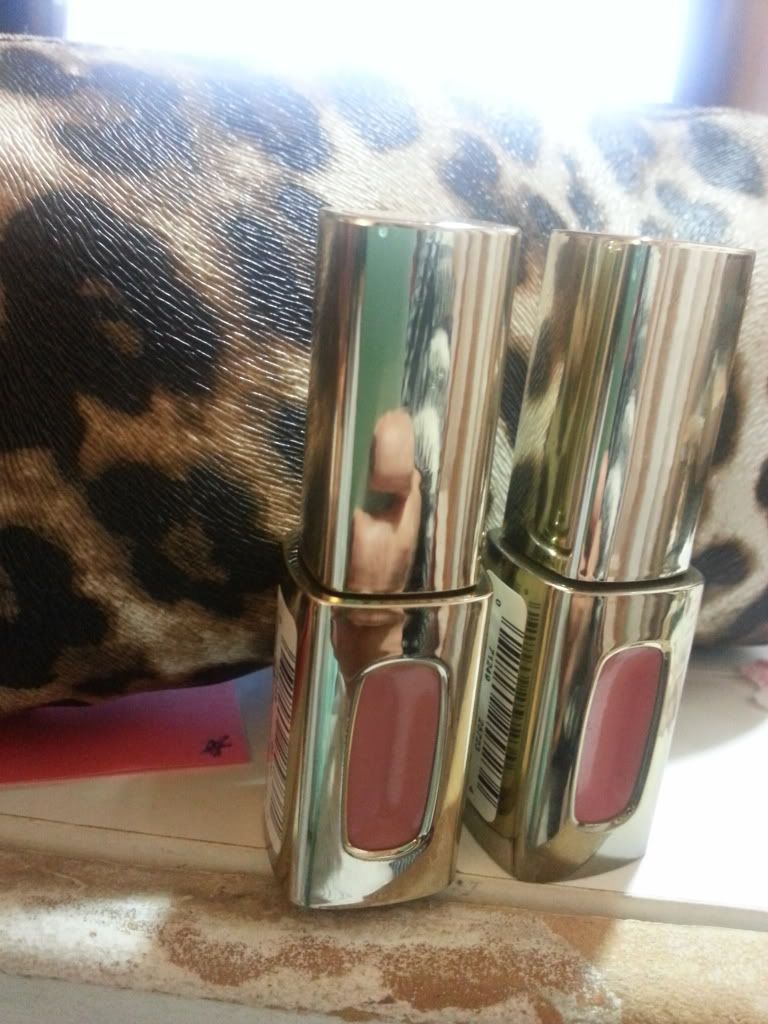 L'Oreal Extraordinaire in Rose Melody (right) and Nude Ballet (left)
As you can see, the color of the lipgloss is shown on the side. The color is fairly accurate to what is actually inside. I feel like this is good for picking up the right shade, but also makes the product less classy.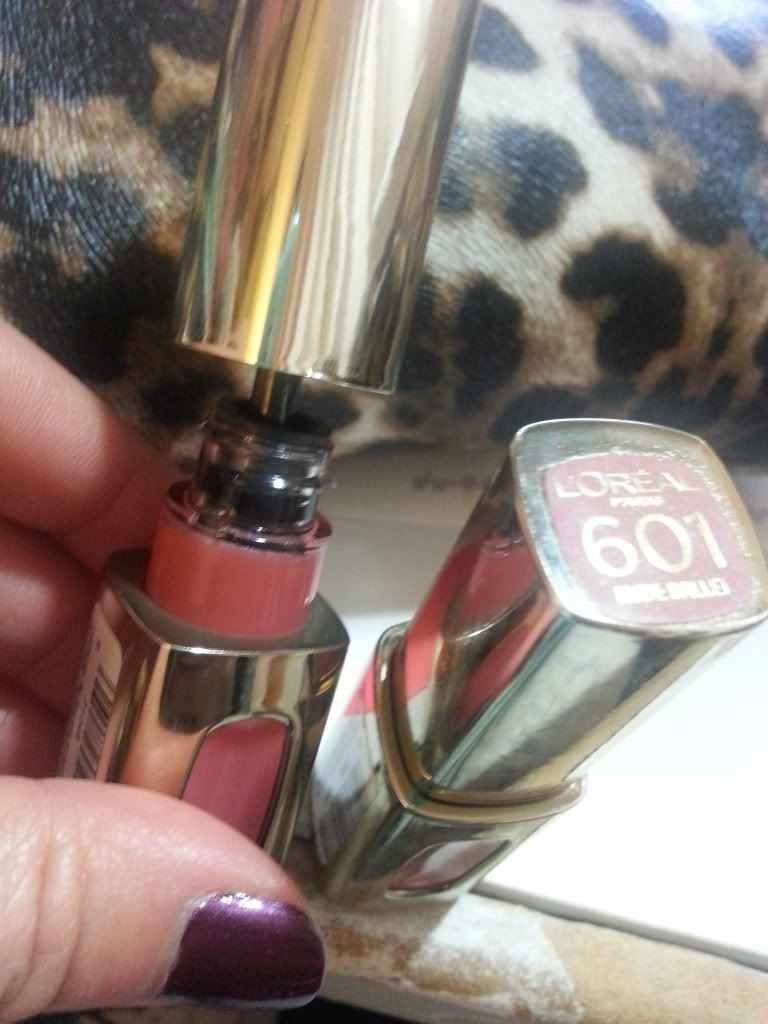 Twisting off part of the cap, you can see that it is actually a lipgloss!